The two North Korean suspects wanted in connection with the murder of Kim Jong-nam, the estranged half brother of North Korea's Supreme Leader Kim Jong-un, are believed to be hiding out in the country's embassy in Kuala Lumpur.
Malaysian police believe that Hyon Kwang-song, a senior North Korean diplomat attached to the embassy in Malaysia and another suspect, Kim Uk-il, are seeking shelter at the embassy. Kim is an employee of North Korean airline Koryo Air.
"Hyon Kwang Song is the supervisor of the whole plot. His role was to supervise all arrangements and report to the ambassador. He is hiding in the embassy," a senior Malaysian security source told The Telegraph.
Although Malaysian police said that Hyon was the second secretary at the embassy, Bernama, the local state news agency reported that his name is not listed as a staff on the list of Diplomatic and Consular Mission Malaysia, which is available on the website of the Foreign Ministry. The website lists another person - Yu Yong-nam - as the second secretary.
The list was last updated in December 2016, Bernama reported.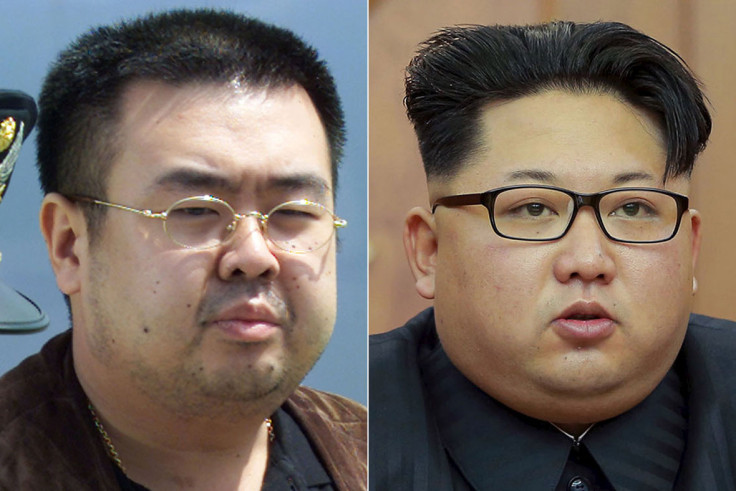 Jong-nam was believed to have been killed by two women at the low-cost airport terminal, Kuala Lumpur International Airport 2 on 13 February while waiting to board a flight to Macau. He was travelling on a North Korean passport under the name of Kim Chol.
Malaysia's chief police officer, Inspector-General of Police Khalid Abu Bakar said: "The Malaysian police will issue a warrant of arrest if the North Korean side does not hand over the two suspects."
Formal arrest warrants for the two men are expected to be issued before the end of the week, The Telegraph said, adding that Malaysian authorities have already been in touch with the North Korean ambassador Kang Chol, asking him to hand the two men.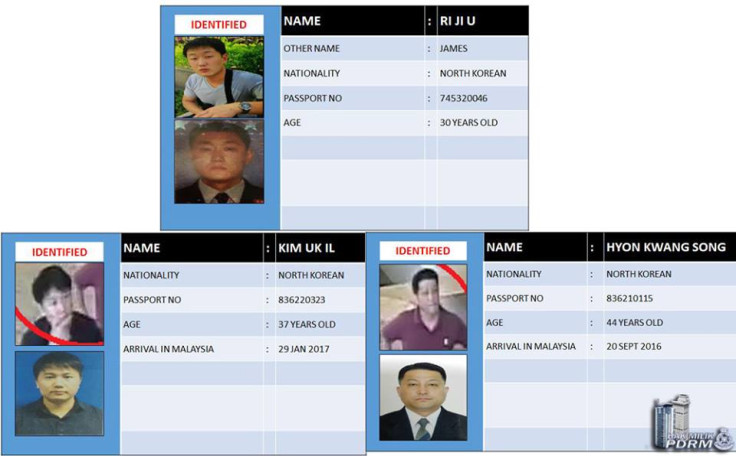 The newspaper said the North Korean embassy in Malaysia did not respond to a request for comment.
A third North Korean suspect, identified as Ri Ji U, is also believed to still be in Malaysia, although police do not believe he is holed up in the embassy.
Malaysia had released the names and pictures of four other North Korean suspects, whom they believe have fled to Pyongyang on the day of the murder.
Four others are currently in custody - a Vietnamese woman, an Indonesian woman, her Malaysian boyfriend and another North Korean, Ri Jong-chol, who has been living in Malaysia for three years.