Amnesty Joins Warning Chorus on Kim Jong-un Reign of Terror
Amnesty and world leaders condemn killing of Jang Song-thaek for alleged coup plot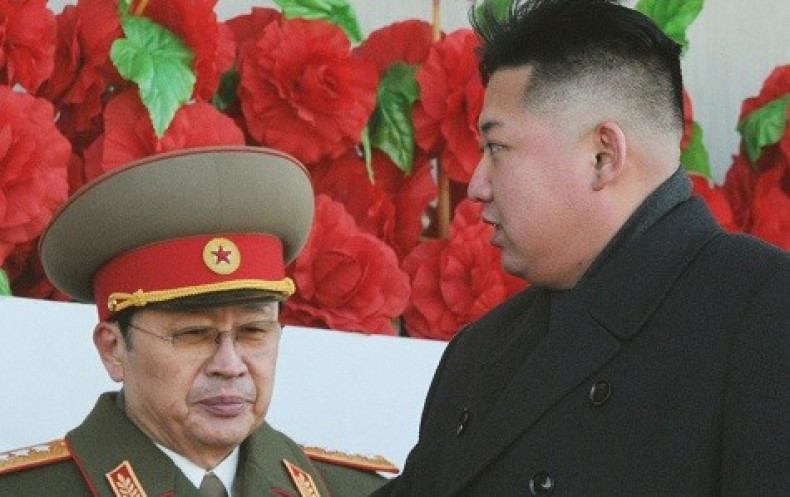 Amnesty International has reinforced growing fears that North Korean leader Kim Jong-un has instigated a reign of terror with the public purging and execution of his uncle, the second most powerful man in the country.
Jang Song-thaek was machine gunned to death as a "traitor" after recently being forcibly removed from a special party session by armed guards.
In a rare detailed explanation, North Korea said in a 2,700 word statement that Jang was killed following allegations of corruption, drug use, distributing pornography and leading a "dissolute, depraved" lifestyle as well as attempt to overthrow the state.
According to the statement from the state's Korea Central News Agency, Jang took control of the "major economic fields of the country" and planned to drive the country's economy into an "uncontrollable catastrophe".
However Rajiv Narayan, a North Korea researcher for the human rights group, believes the decision to purge a previously respected general, who mentored Kim during the early days of his regime, is based on a power struggle in Pyongyang's corridors of power.
Narayan also believes the Supreme Leader, who came to power following the death of his father Kim Jong-il two years ago, is ready to brutally suppress any resistance to reinforce his authority.
Narayan told IBTimes UK: "What's worrying for us is that the fall of such a key figure means there's a purge going on. We've already heard some of his aides were executed in December, and it seems many people in his power structure, both in North Korea and provincial areas, deemed to have been close to Jang have been executed.
"There is definitely an air of uncertainty in the political struggle, definitely a process of Kim trying to establish his authority, and it's appropriate to call it a reign of terror."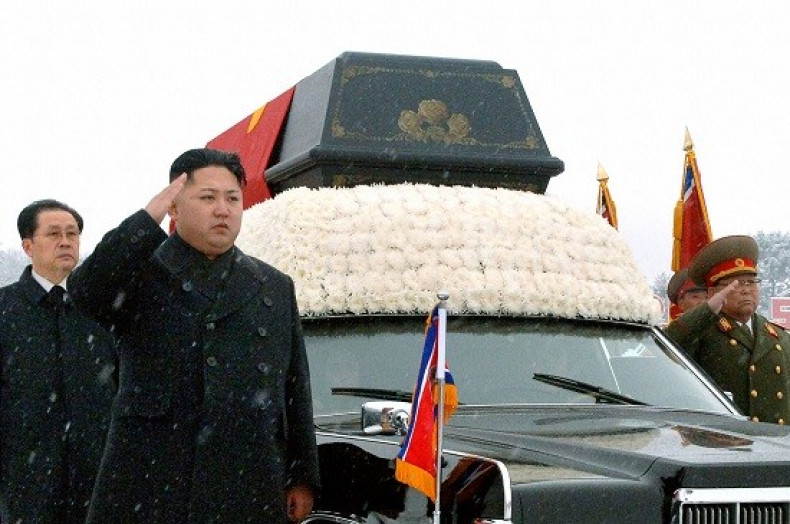 According to Narayan, the execution of Jang is particularly significant "because he was seen as a very powerful person, one of the key persons involved in North Korea-Chinese relations and seem to have been influenced by Chinese economic process.
"There were powerful people within the elite who were not happy with the way Jang had assumed control of some of the revenue-earning ventures and export agencies. One of the serious charges levied on Jang was that of corruption."
Narayan also fears many more people could be sent to North Korea's infamous prison camps under Kim's rule. A report by Amnesty on North Korea's largest prison camp, known as Camp 16, claims it is increasing in size after satellite pictures show emerging economic activity such as mining, logging and agriculture.
Camp 16, estimated to be 216 square miles - three times the size of Washington DC - is believed to hold 20,000 inmates. Allegations of rape, torture and beating occurring inside were also reorted by Amnesty.
Prime minister David Cameron and the white House are among those who also condemned Jang's execution as another example of the country's "extreme brutality".
A Foreign Office spokesman said: "We are concerned at reports of the execution of Jang Song-thaek and oppose the use of the death penalty in any and all cases worldwide. We are monitoring the situation in North Korea closely in consultation with allies."