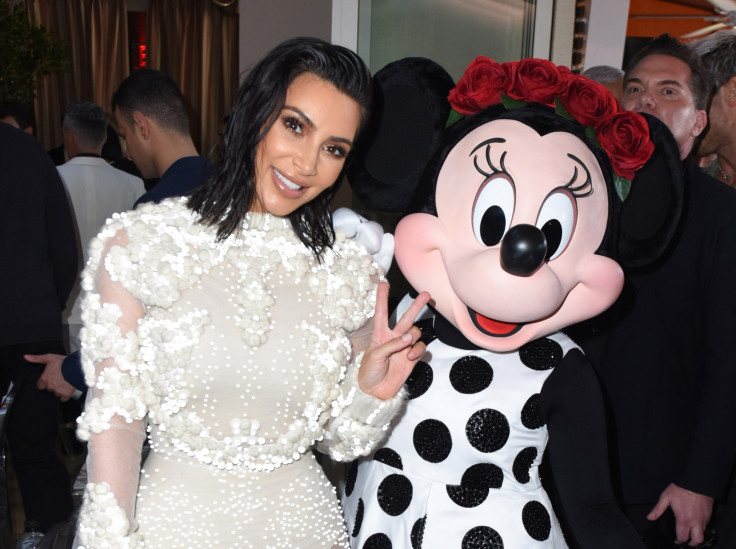 The MET Gala is less than a month away, so fitting into that art-inspiring dress is on every attending celebrity's mind. The same goes for Kim Kardashian.
The 36-year-old was recently down with flu and on 18 April tweeted about the positive results of the infection. "The flu can be an amazing diet. So happy it came in time for the Met," she wrote adding that she dropped six pounds in the process.
While the wife of Kanye West may have meant the tweet to be a joke referring to not being able to eat much food because of the illness, Twitter did not see the humour in it. Social media users were quick to slam the reality TV star for promoting an unhealthy idea about fitness.
"Some1 pls surgically remove that stupid look on @KimKardashian face. Kim Kardashian calls the flu an 'amazing diet," one Twitter user responded.
"I get flu all the time but I'm still a potato. Give me your flu," Suma Moosa Latheef tweeted on a lighter note. Others expressed concern that many of Kim K's fans might start using weight loss as a reason to fall sick without any care for the effect on their immune systems.
The MET Gala or Costume Institute Gala will take place on 1 May this year with the theme centering on Japanese fashion designer Rei Kawakubo and her Comme des Garçons label.