She is happily married to Kanye West now so it is no surprise that Kim Kardashian rarely talks about her first husband, Damon Thomas. However, the reality star may have hinted at their troubled union for the first time.
Speaking to Today host Matt Lauer at the TIME 100 gala, the Keeping Up With The Kardashians star opened up about her first love and admitted it was not the fairytale she thought it would be.
Kardashian told the news anchor: "You think you know so much about love when you're really young and you look back later and probably realise it is not what you thought it was."
The 34-year-old and the music producer eloped to Las Vegas in 2000 when she was 19-years-old and he was 10 years her senior. Their marriage lasted for three years before ending in divorce in 2003.
According to the Mail Online, divorce papers filed by Kardashian claimed that Thomas was physically abusive towards her and even gave her money for liposuction to make her "perfect".
The E! TV star has never spoken out about the details of her marriage and divorce from Thomas and he has also maintained a wall of silence.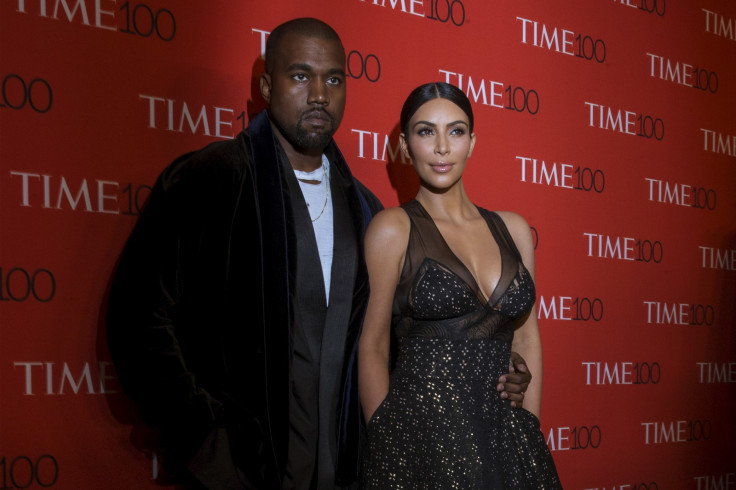 Kardashian has now been married to third husband West, 37, for almost a year and they share one-year-old daughter North.
In her interview with Lauer, Kardashian stated that her family come first, adding: "Time is always running out. I feel like there's never enough time to spend with your family and the people you love."
The Marriage Counsellor actress also opened up about her childhood and revealed the shocking admission that she was not always as confident as she is now.
"I wish I had more confidence when I was younger. Not really insecure, I was just really shy," Kardashian told Lauer.
The reality star and her rapper husband were named two of the most influential people in TIME's 100 list for 2015.