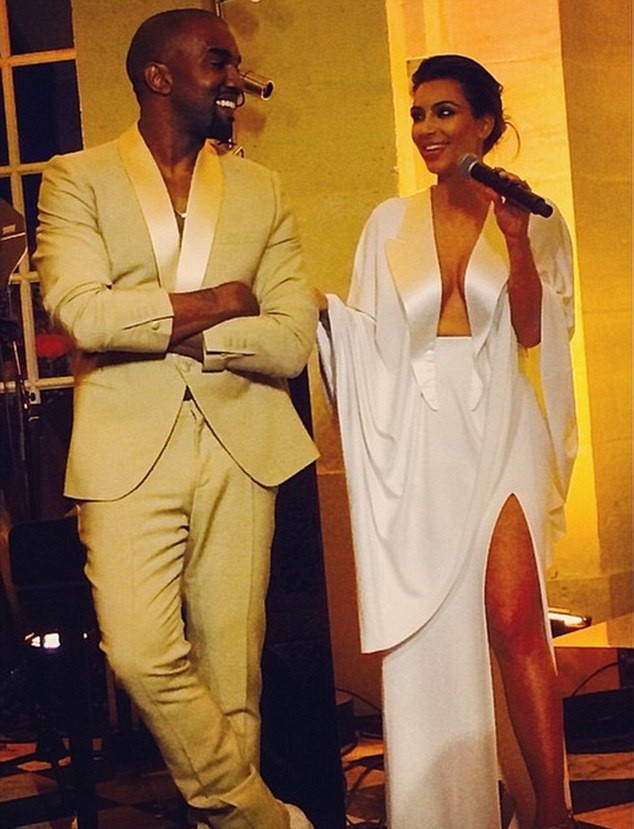 Kim Kardashian and Kanye West have finally said 'I do.'
The reality stars extravagant wedding plans have been the constant focus of media speculation for months
She said it would be the wedding of the century, and by all accounts it was indeed a lavish affair.
On May 24th, Kim Kardashian and Kanye West tied the knot in Florence Italy, in front of 200 of their closest friends and family at the romantic hilltop location of Fort di Belvedere.
The bride wore a white Givenchy wedding dress, with baby North reportledy wearing a minature version of her mother's dress, but with the wedding shrouded in secrecy the first images of the couple are yet to be released.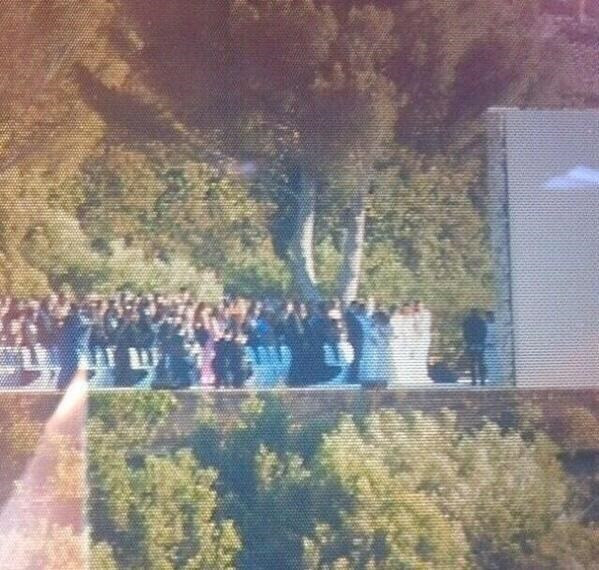 The ceremony was officiated by Rich Wilkerson Jr., a pastor from North Miami, and the private gathering was hidden from prying eyes behind a 20 foot wall of white roses and peonies.
Kim's step-father Bruce Jenner gave the bride away, despite being recently separated from wife Kris Jenner.
Meanwhile, despite regularly appearing on stage in front of thousands of people, the usually cocksure Kanye West was said to be nervous before making his vows, having prepared a five page speech in which he made a public declaration of his love for the reality TV star.
An eyewitness said: "It was funny how nervous he was. He clearly knew the gravity of what he was about to do. This morning he was all smiles, but as it got closer, you could see that the nerves were kicking in."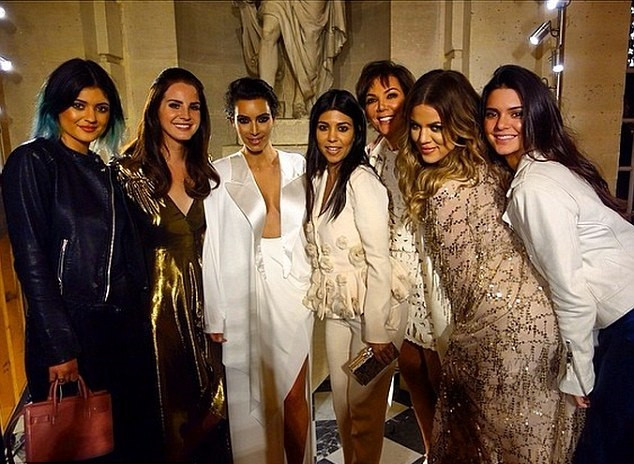 Italian tenor Andrea Bocelli serenaded the couple with several of his songs, such as Con te Partiro.
The guests included designer and New York socialite Rachel Roy, Jonathan Cheban, Brittny Gastineau, Carla DiBello, Serena Williams, Jaden Smith, John Legend and Chrissy Teigen.
The wedding party was besieged by Justin Bieber fans amid rumours that the baby singer was attending as a friend of Kylie Jenner, though there was no sign of teen star.
And while there was endless speculation that Jay-Z would be best man, Beyonce confirmed her absence from the nuptials, posting a picture of herself still in bed.
According to Us magazine the guests will be treated to a gourmet reception dinner by three-Michelin-star Italian restaurateur Giorgio Pinchiorri, at a reported £2000 a head.
The pre-wedding dinner was held at the Palace of Versailles opulent Hall of Mirrors and as a special surprise for Kim, West enlisted the TV star's favourite singer Lana del Rey to serenade her with her song Young And Beautiful.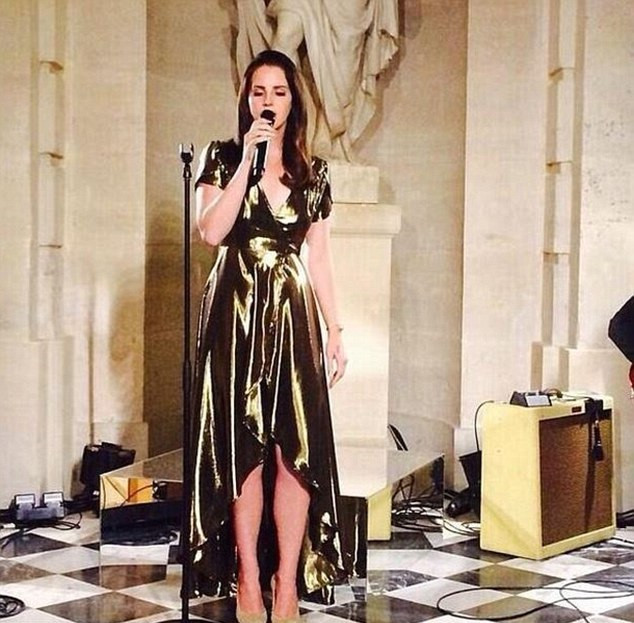 Us Weekly reports that guests were greeted by men on horseback and handed a glass of Ace of Spades champagne, before being shown into the famous Hall of Mirrors, where an orchestra dressed in 17th-century costumes sat underneath the chandeliers.
Kim is reported to have said: "There's nothing better than sharing a great moment with people you love. It becomes a special memory."
West surprised the twice married Kardashian by proposing to her on her 33rd birthday on October 21 at AT&T Park in San Francisco.
The couple started dating just months after the reality TV star split from ex-husband Kris in October 2011 after 72 days of marriage.
They have one daughter, 11-month-old North.