2014 is officially the year of the sideboob, with everyone from Kim Kardashian to Rihanna clambering to pull off the look.
The daring trend that has taken the fashion world by storm involves a tricky balance between revealing the side of the breast and keeping the rest completely concealed.
When worn correctly sideboob can add a fun and sexy vibe to any outfit, so we have pulled together a few tips that will enable you to join the sideys brigade.
Supportive Shapes
Choose a style that flatters your body shape. Smaller-breasted women can get away with a whole lot more whereas well-endowed women will really have to consider the style first. As seen on Rihanna the halter neck style dress is a good all rounder, it provides support for the larger busted lady and can create sexy curves for those blessed with less. For the ladies with small - medium sized breasts, cut out style dresses are fun to experiment with if you are feeling adventurous.
A top tip is to use a little bronzer highlight your back, shoulders and neck area.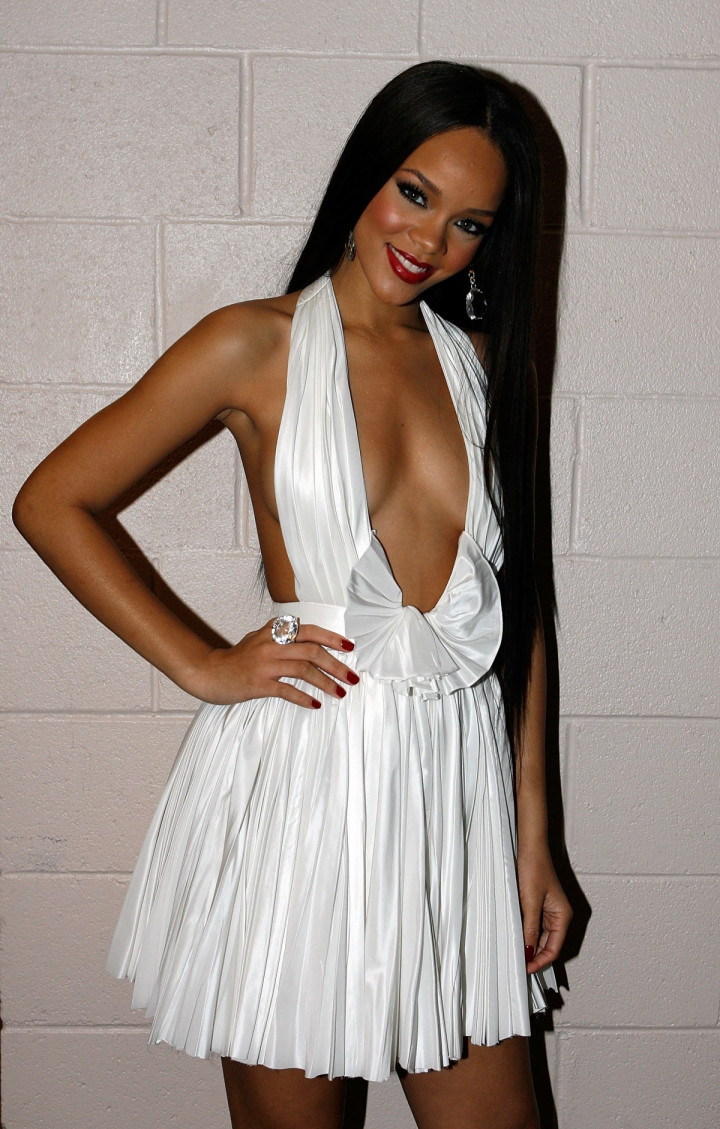 Tape it up
It really is as simple as it sounds - invest in some good cleavage tape to avoid any unsightly suprises. Obviously you will not always need tape but this is where your own judgement comes in to play. Kim Kardashian and Victoria Beckham swear by using the tape and it works particularly well with dresses with low necklines and thick straps. You can expose your goods via the low neckline but you can also control them as the thick straps will conceal the tape perfectly.
See if you can do five star-jumps - if you can't without a spill then you need the tape.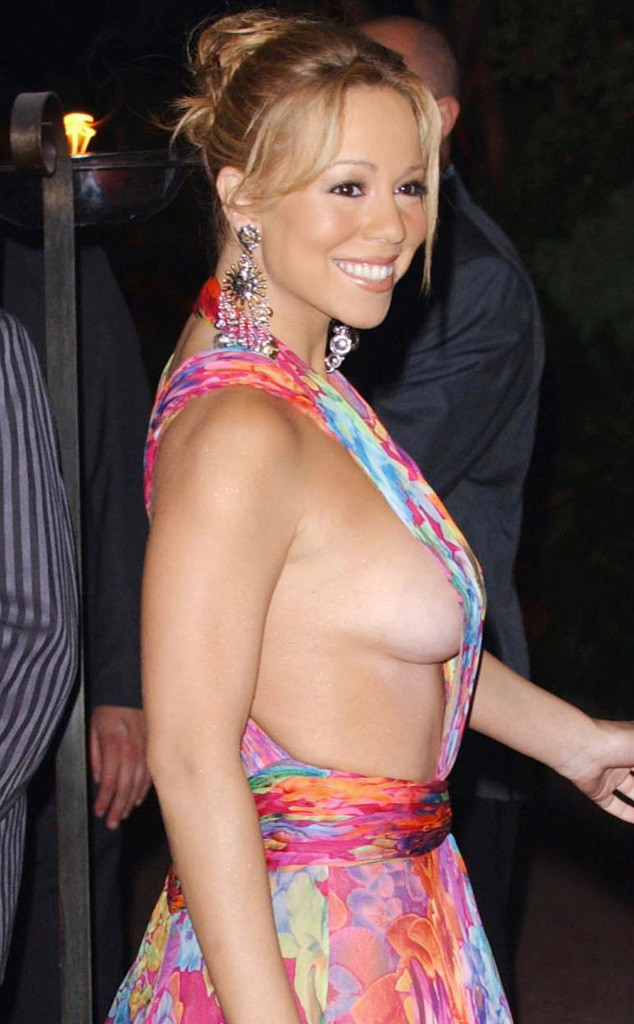 Bad Boob-Good Boob
There are plenty of cases of celebrities getting it wrong but there are many who also get it right, the ones who get it right will pretend they have the 'perfect boobs' to get away with it, but the reality is there are no perfect boobs - they used the cut and paste method. In other words they are wearing a bra but you just cant see it, there are now seamless, stapless wonder's that you can cut and mould to fit and stick to your breasts. As seen on Irina Shayk, the look works when they are stuck in the right place.
High-street retailers such as marks & Spencers and Asos stock stick on bras.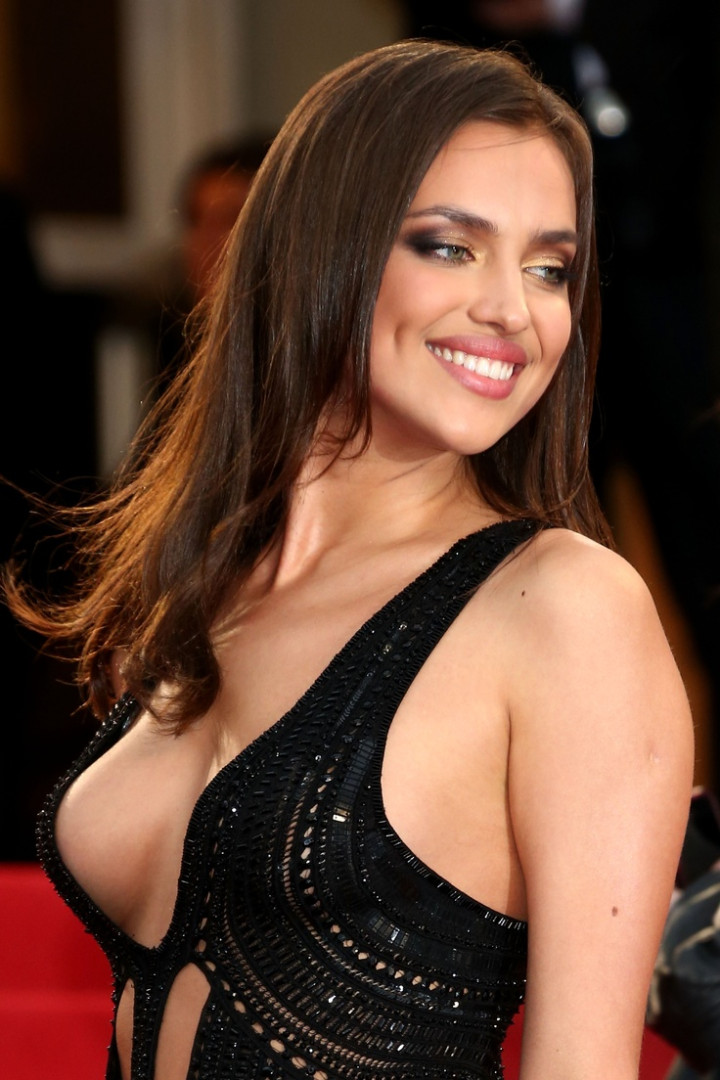 Simple-Sexy-Chic
Because this trend trends to be risque, the key is to keep balanced. The way to pull it off to throw on a plunging vest top without a bra underneath, team with a pair of jeans and voila, you have glamed up an overwise casual outfit and not gone too overboard. Kendall Jenner keeps it simple, sexy and chic by not going over board.