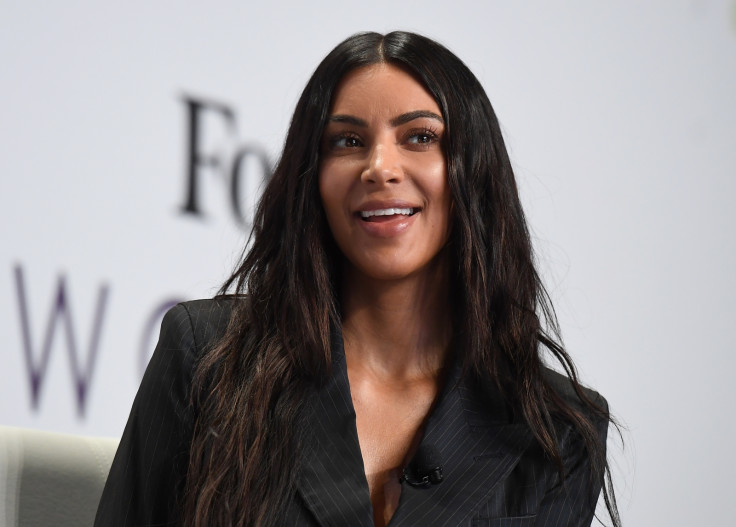 Fans are accusing Kim Kardashian of stealing Beyonce's thunder after a new report emerged that she may hire a surrogate to carry her third baby. Queen Bey and her husband Jay-Z welcomed twins last week but are yet to make a formal announcement.
Kim and husband Kanye West are already parents to five-year-old North and toddler Saint. But according to a Hollywood Life report, the Keeping Up With The Kardashians star now wants twins to double the West brood.
"Kim and Kanye want two more kids and were inspired by JAY-Z and Beyonce. Kim is very familiar with a big family and wants to make her immediate family bigger, and now is the time. They also are heavily considering having a surrogate because of the harm another child could do for Kim and her health. They are ready for it to happen as soon as possible," a source told the website.
Fans are assuming that the mother-of-two is jealous of Queen Bey's popularity and wants to compete with the singing legend. "Kim Kardashian couldn't stand Beyonce having twins...now she will have a surrogate," a fan of the Lemonade singer tweeted.
Another fan suggested how the 35-year-old singer can seek revenge: "That'll be so petty if Beyoncé release the photos of the twins when Kim Kardashian surrogate gives birth."
The 36-year-old social media queen, who has just launched her beauty products line, is reportedly fond of a big family. But she has plans to hire a surrogate because she has a condition called placenta accreta, which can make a pregnancy potentially life-threatening.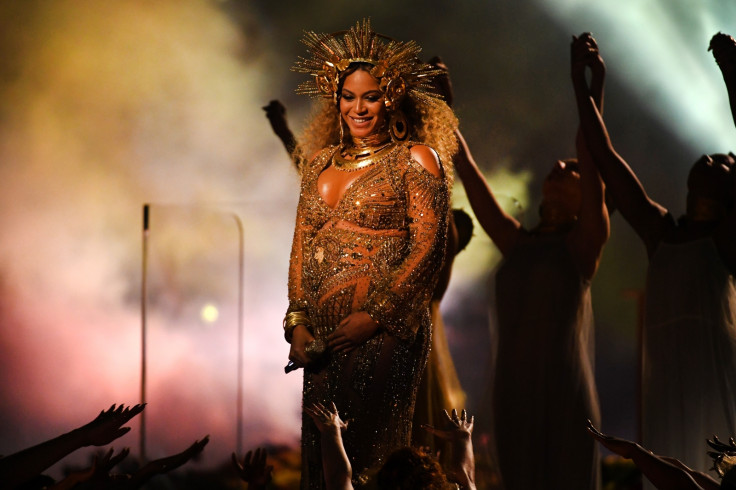 "Kim and Kanye definitely want to have more kids, but there's no way Kim can go through another difficult pregnancy and birth again," another source added.
Fans of the Kardashians, however, support Kim's desire to have more children and her plan to opt for surrogacy to expand her family.
"This is dumb. Kim has been saying this Y'all starting something out of nothing," one fan defended the reality TV super star.
"Kim has been talking about surrogacy before Beyoncé even got pregnant. But now that Beyonce has three kids how dare anyone else to try and expand their family," added another.