Kim Kardashian-West: 'Rob will be the best Dad'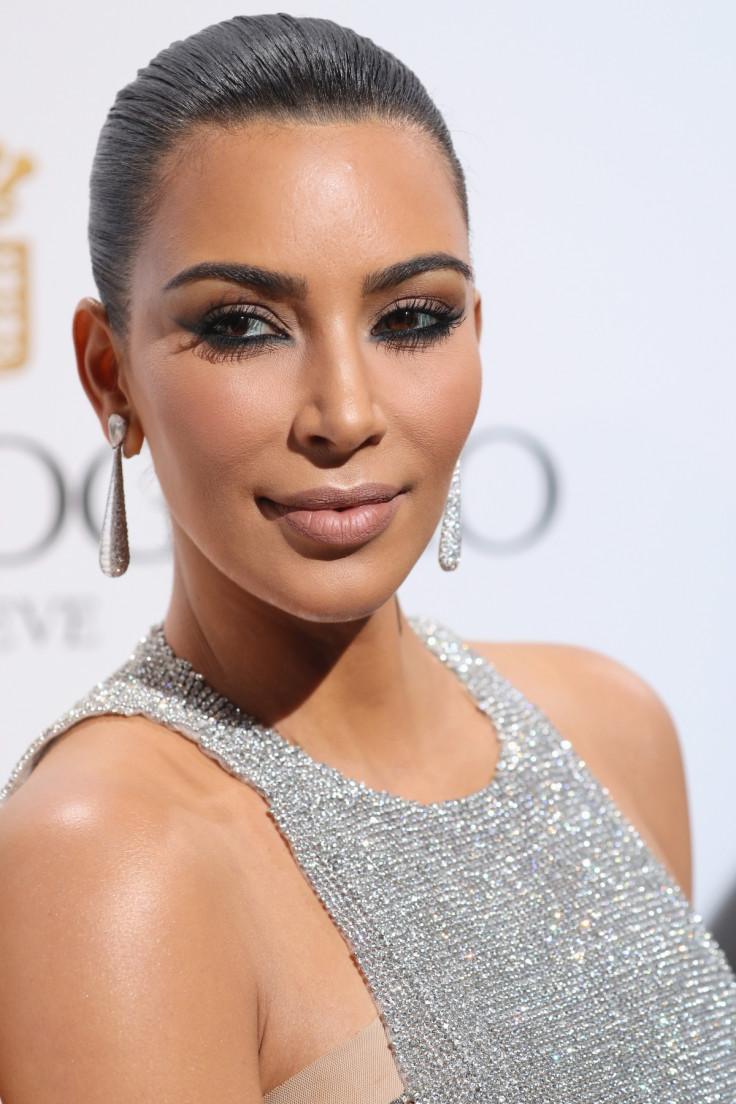 Kim Kardashian West has opened up about brother Rob's impending fatherhood. The 29-year-old sock entrepreneur confirmed the news on Instagram with a pregnant Chyna emoji, while his 27-year-old fiancé also went public with her baby news on May 6 via Instagram, captioning an image of an emoji of herself with a baby bump.
Sharing the couple's joy Kim said she thinks he will make "the best Dad" adding that the Kardashian clan is "super-excited" about the forthcoming arrival. Speaking to Entertainment Tonight, the 35-year-old said: "'I mean, it's so exciting. It's a really exciting time for him. I think he'll be the best dad. He's really just such a good, good person."
She added that she and husband Kanye, who are parents to two-year-old daughter North and five-month-old Saint, have been giving Rob advice about becoming a father for the first time."We give him — I think more me — gives him advice and it's just been a really fun time. I'm really happy for them."
The family were earlier rumoured to be opposed to Rob's blossoming relationship with the music video model after her mother Tokyo Chyna appeared to trash the sisters on Instagram suggesting that they would be banned from attending the wedding.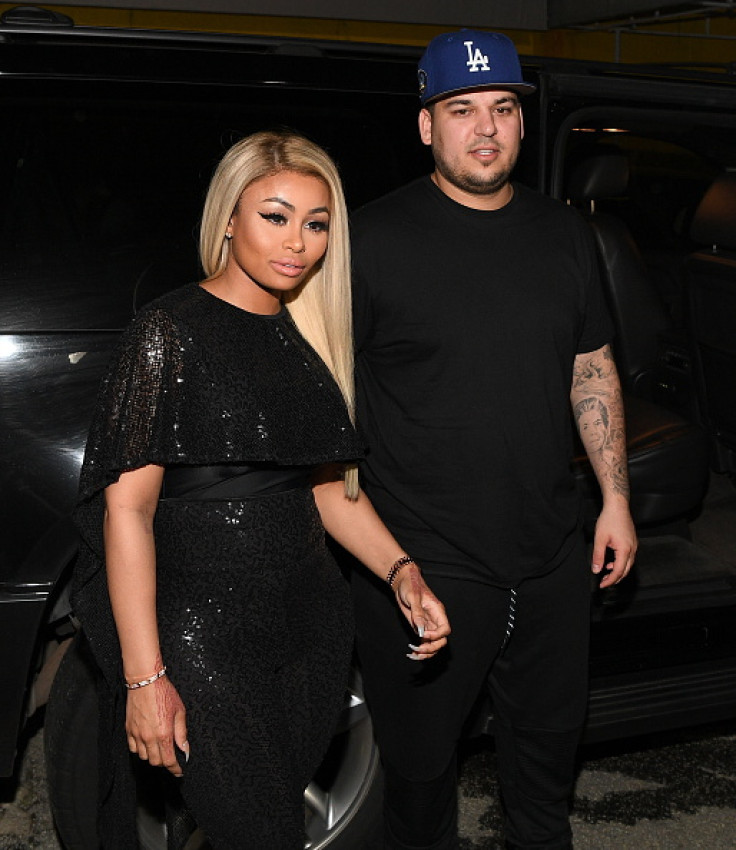 Rob, who had been struggling with his weight and related health conditions, had gone into hiding for a while and was largely estranged from his family, and while Kim questioned his lack of loyalty, the family acknowledged that Chyna had played a role in bringing him back from the brink of despair.
Sister Kylie's relationship with Tyga also complicated matters since the rapper also has a three-year-old child, King Cairo, with Chyna. However following Kylie and Tyga's split, the family dynamic is less complicated.
Kim, who was one of the first of the Kardashian clan to send her good wishes to the couple, insists that the family have got over their initial apprehensions about the relationship and are now eagerly anticipating the new arrival to the Kardashian clan. "Everyone is doing really great. Everyone is super excited," she said Mail Online reports.
Meanwhile, Chyna's best friend Amber Rose has denied suggestions that they are putting on a showmance, adding that they are "deeply in love." "She's ecstatic," she explained. "She's pregnant and she's with a man that they're both deeply in love with each other. To be happy and in love and having a baby and getting married. It's a great situation to be in."
© Copyright IBTimes 2023. All rights reserved.