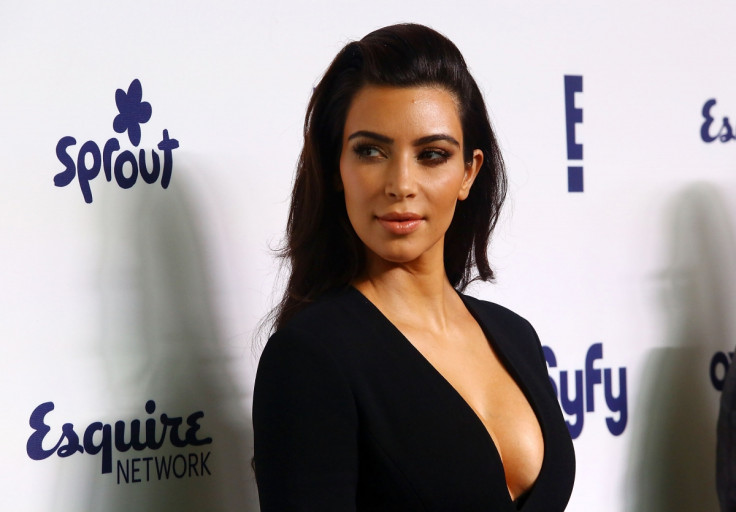 Sources closer to home claim that Kim Kardashian West has changed and has become a complete nightmare to her friends. According to Radar Online, a family insider said Kim K "orders people around like they're her subjects and she's the queen".
They also said the reality princess "is so vain that she has staff remove plants or objects if they're in the way of a mirror". The source added: "She's horrible to be with at the moment as she never has anything nice to say. It's impossible to have any interaction with her at the moment without some kind of passive aggressive insult being thrown at you. She's really changed — and not for the best."
Kim Kardashian recently announced that she had lost the weight during her pregnancy apparently by following the Atkins diet. The 35-year-old celebrity has been open in the past about how uncomfortable she felt during pregnancy, and specifically mentioned weight gain as playing a massive part in that.
On Saturday, the Kardashian sister showed just how hard she works to keep in figure in check, as she shared details of her work out.
'"Ok guys, I have to do 20 sprints today,' said a clearly nervous Kardashian.
"This is just a little part of my sprints you guys,' she said. "I don't think you understand, it's, like, sprinting for a mile, off on on."
The Keeping up with the Kardashian star told fans: "OK my sprints are about to start, we walked all the way down, you guys, wish me luck!"
On Friday Kim celebrated reaching her pre-baby weight, posting a photo on Snapchat which showed her feet on the scales and the reading 135.8lbs.
The reality star and her husband Kanye West welcomed son Saint on December 5 and are also parents to two-year-old daughter North.