Kim Kardashian was suffering from psoriatic arthritis instead of lupus, confirmed doctors. It was revealed in the latest episode of "Keeping Up with the Kardashians" aired on Sunday.
Kim Kardashian had visited a doctor for an ultrasound of her hand to check whether she had lupus. The result of the ultrasound showed that she didn't have lupus; instead, she was suffering from psoriatic arthritis as a result of psoriasis.
The 38-year-old was suffering from severe joint pain for several weeks. She got a blood test done, which showed she didn't have lupus antibodies. "First of all, if you have any evidence for lupus, we would have screened it," the doctor said. Kardashian's psoriatic arthritis is because of psoriasis.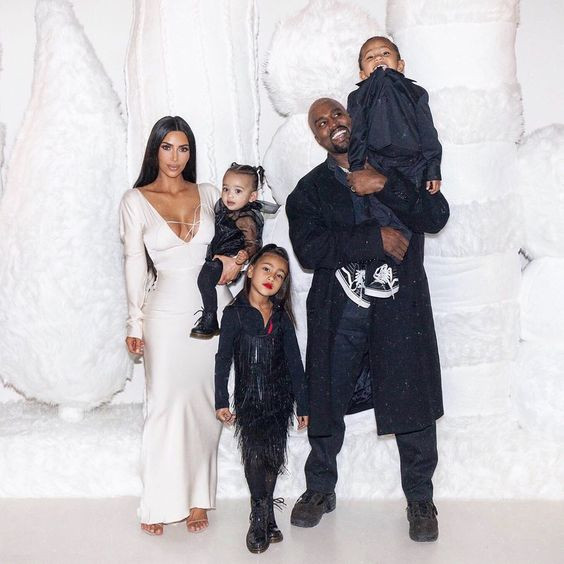 After the reports, the reality star said she was relieved adding she could manage her psoriasis, which wouldn't stop her. She told Entertainment Tonight that she is "on a medication now, so everything seems to be fine for right now."
Kardashian also shared that when one gets something which he/she isn't expecting then, it gets depressing. They calculate various probabilities and how their life is going to look like. She said that she wanted to be active for her kids and that's when it triggers something.
"I really had to get myself together because I do have kids and I do have a family that I just have to be positive and get it together for," she said.
The wife of Kanye West shared a piece of important advice and said whatever happens in life one should take a moment to grieve over it. Staying positive is the mantra, the reality TV star told. Kardashian revealed that staying depressed forever wasn't the solution to a problem.