Kingdoms of Amalur: Reckoning is the latest single-player open world RPG coming to PlayStation 3, Xbox 360 and PC. Designed by Ken Rolston, lead designer of Oblivion and Morrowind, Reckoning combines intense third person action combat with deep exploration, expansive character development, and immersive storytelling in a unique universe.
The story begins where your body was left to rot in a pile of corpses - a result of another failed experiment. But you are still alive. Unbound by the chains of Fate, you are free to choose your destiny. And with the Faelands enveloped in the Crystal War, your power will not go unnoticed - by friend or foe.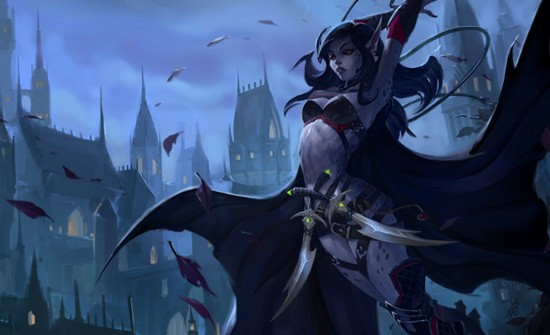 The game developed by 38 Studios and Big Huge Games saw the release dates of February 7, 2012 in North America and February 10, 2012 in Europe. Kingdoms of Amalur will feature "5 distinct regions... 4 playable races, and 3 class trees with 22 abilities per tree."
The four playable races are the Almain (civilized Humans), the Dokkalfar (Dark Elves), the Ljosalfar (Light Elves), and the Varani (nomadic Humans).The three class (or ability) trees are Might, Finesse, and Sorcery; they correspond to the fighter, rogue, and mage classes respectively.
38 Studios founder Curt Schilling reveals that the style of the game would be a marriage between God of War and Oblivion.
Are you already impressed with the game trailers and character line-ups? Then it is time to get a hang of the game. Get the game demos for your PC, Xbox or PS3 at the links provided below.
Download for PC Demo on Origin
Download for PC Demo on Steam
Download for Xbox 360 Demo on Xbox Live
Download for PS3 Demo on Playstation Network
Must Read: Mass Effect 3: Improved Combat Mechanics, New Locales and New Special Forces Gameplay Trailer [PREVIEW]