Recent speculation of trouble in paradise saw Rose Leslie pledge to never work with beau Kit Harington again following Game of Thrones, but the Jon Snow actor only has good things to say about his onscreen turned real-life romance.
Harington, 29 – currently starring in Dr Faustus at the Duke of York Theatre in London – gushed about falling in love with his character Jon Snow's love interest, Leslie, on set while filming the hit television series.
Their characters enjoyed a passionate yet tumultuous relationship throughout their time on the fantasy drama, but their real-life dalliance appears to be a lot more serene as Harington reveals falling for his co-star in Iceland, while shooting by the light of Aurora Borealis.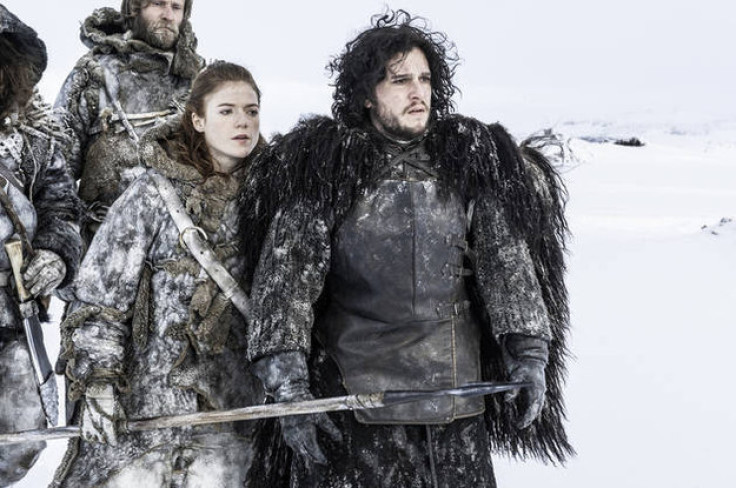 Divulging details of how the relationship began, to Vogue Italia, he said: "The three weeks in Iceland when we were shooting the second season. Because the country is beautiful, because the Northern Lights are magical, and because it was there that I fell in love.
"If you're already attracted to someone, and then they play your love interest in the show, it becomes very easy to fall in love," he added. If you're thinking, 'ultimate goals,' then we're with you on that.
Reportedly having dated on and off since 2012, the loved up couple kept the romance under wraps until the 2016 Olivier Awards, making their red carpet debut on 3 April.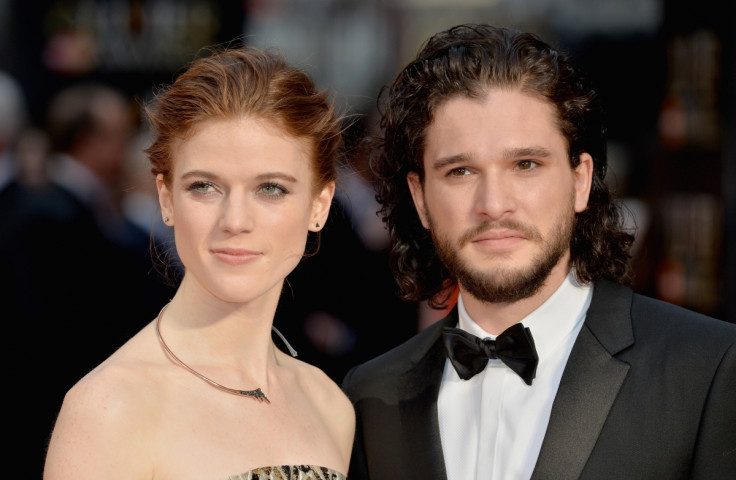 And seeing as both of their characters were killed off, with the death of Jon Snow in season five creating a media storm, along with Leslie wanting to focus on individual projects, it's unlikely we'll see the pair reunite onscreen anytime soon.
Leslie told the Evening Standard: "I think we leave it at that. We had such a fabulous time working together on Thrones.
"I think it's important to do your own projects that mean a lot to you individually, rather than be associated with someone else. I'm a big believer in doing your own thing," she added.
Watch Game Of Thrones on Sky Atlantic on Monday (23 May) at 9pm.