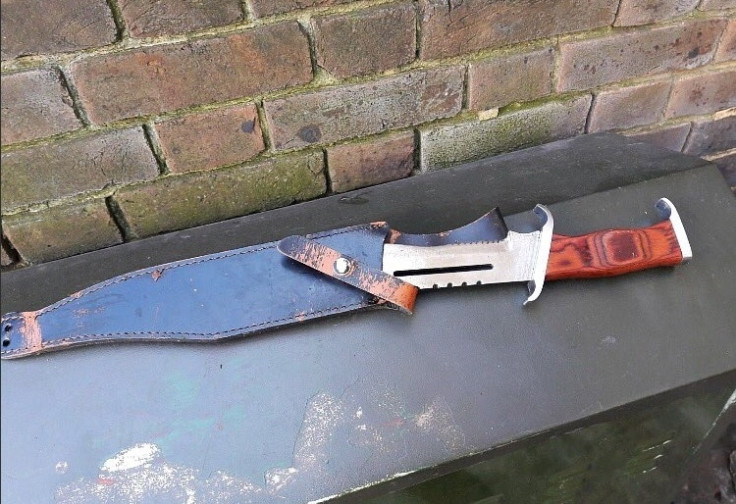 Fatal stabbings in the UK have reached epidemic proportions and police are not doing enough to tackle the scourge that leaves victims' families bereft, a leading knife crime campaigner has said.
Just as 2017 came to a close, four young men were stabbed to death in separate incidents in London, taking the year's fatal stabbing toll in the British capital alone to a staggering 80.
Despite pledges from the Metropolitan police and London's mayor Sadiq Khan, to stamp out knife crime, campaigner Alison Cope said not enough was being done.
She has been fighting for more funding and support for knife crime victims after her son Joshua Ribera, also known as the rapper Depzman, was stabbed to death aged only 18 four years ago.
She says that the government is guilty of "token gestures" when it introduces knife bins, or promote faith-led intervention for young people.
She told the Guardian: "If you put a poster on a billboard that says "don't carry a knife" at no point is a young person who is carrying a weapon going to look at that and think 'I'm going to change my entire mindset because someone has printed something and put it up there'."
She said the people affected by knife crime like her needed to go into schools and colleges to tell young people about the impact such violence had.
"The only way they're going to feel is to meet people who have experienced it, lived it, who know what they're talking about," she said.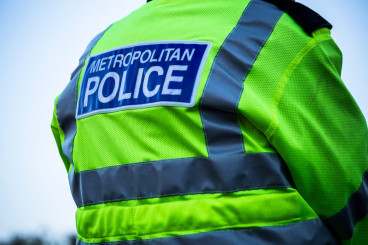 "They're not just headlines. Behind those headlines are mums, dads, grandparents, cousins, sisters, brothers all howling. Police swarming their house, telling them what happens next. Their children in a morgue, in freezers.
"The next stage will be the arrests, the court process. This is the beginning of a life changed forever," she added.
Khan launched the London needs you alive campaign and knife crime strategy when he became mayor in 2016.
He said: "We will work tirelessly in 2018 and beyond to stamp out this scourge. I want to be absolutely clear – if you use a knife the full force of the law will be brought down on you. You will be caught and prosecuted."
In December, Britain's top police officer, Cressida Dick, said extra resources were needed to fight knife crime in the capital but that her force and public services were "stretched".
Figures from Office for National Statistics show that nearly 37,000 knife crimes were committed in England and Wales in the 12 months to the end of June 2017, the highest since 2011.