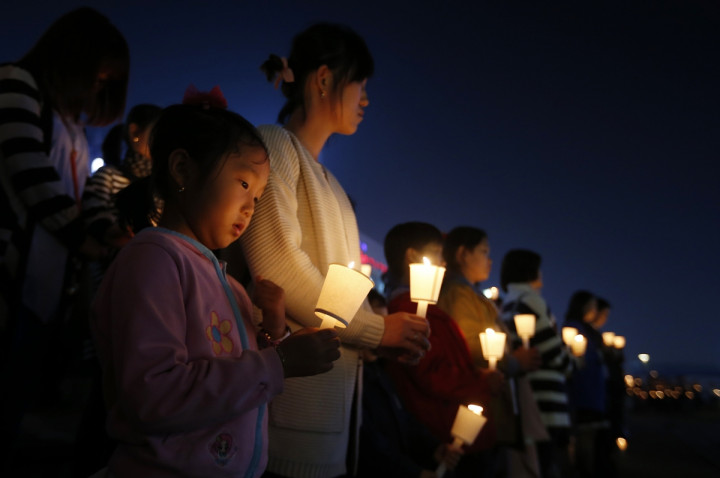 South Korea has announced a multi-billion-dollar stimulus after it posted disappointing economic growth in the second quarter due to declined private consumption and investment.
In the second quarter, the gross domestic product (GDP) grew 3.6% year over year, compared to a 3.9% growth in the first quarter. On a quarter-over-quarter basis, growth rate was 0.6% in the second quarter, down from 0.9% in the first quarter.
Private consumption contracted 0.3% sequentially in the second quarter, compared with 0.2% growth in the first quarter, suggesting that the April Sewol ferry accident has damaged consumer sentiment and domestic consumption.
Meanwhile, overall investment continued to decline, falling by 0.1% in the second quarter, led by a 4.2% decline in intellectual property products.
Following the weak data, the government announced a stimulus package to lift growth. The stimulus will include expanding fiscal spending by 11.7tn won ($11.4bn, £6.7bn, €8.5bn) and an extra 29tn will be extended in policy financing.
"While we are not convinced that the economic fundamentals have worsened significantly, the lower-than-expected second-quarter GDP certainly increases the political pressure for the Bank of Korea (BOK) to cut rate," Louis Lam, economist at ANZ Bank, said in a research note.
"As the export data in the first 20 days of July signalled a poor shipment flow, the upcoming trade data for the whole month will be crucial for us to reassess the policy rate forecast."
Meanwhile, Gareth Leather at Capital Economics noted that a rate cut by the central bank is unlikely as the economy is expected to show some improvement in growth over the rest of the year.
"We think the recent weakness will prove short-lived. Exports, which are the equivalent to around 50% of the economy, should continue to perform well over the coming quarters, amid stronger growth in the US and signs of recovery in the euro-zone," Leather said.
"We wouldn't rule out the possibility of a rate cut if the economy continues to weaken. However, given our expectation that the economy will recover in the second half of the year, we are maintaining our view that interest rates will remain on hold until the end of the year."