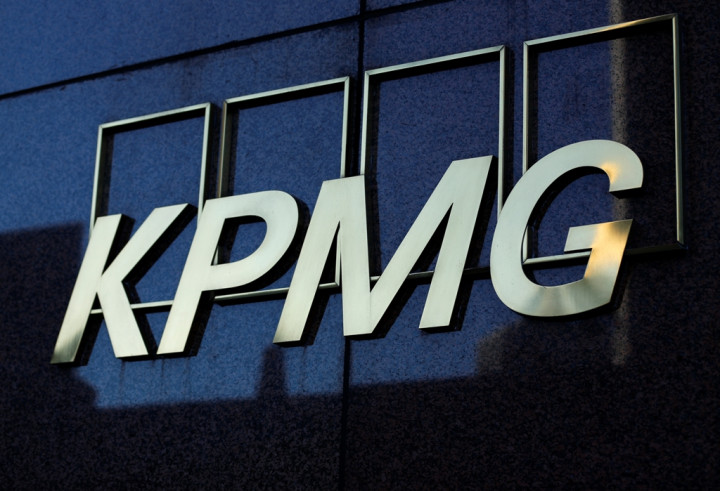 Audit firm KPMG has reportedly written to Europe's largest banks saying a European Commission plan to divide banks' consumer and investment-banking arms should be shelved.
KPMG has said the plan will not add significant value alongside other regulatory reforms, while countries such as the UK, France and Germany pursue their own requirements on separating deposit-taking and trading businesses, Bloomberg reported.
Giles Williams, head of KPMG's financial regulation practice, told the news agency: "A balance must be struck between a perfectly stable, albeit lackluster market, with one that creates the right conditions to sustain economic growth and job creation."
Proposals for banking reform released on 29 January, 2014, by EU financial services commissioner Michel Barnier, called for a ban on speculative trading at banks and, in some cases, asked lenders to fence off other types of trading, to keep depositors safe and taxpayers off the hook if a trade goes bad.
KPMG is the auditor to some of the region's biggest lenders, including HSBC Holdings and Deutsche Bank.