Russian President Vladimir Putin has never met or spoken with US Republican presidential nominee Donald Trump, the Kremlin said.
"We've said it many times before: President Putin has never had any contact with Trump, and has never spoken to him, including by telephone," Kremlin spokesperson Dmitry Peskov said in an interview with NBC.
"The same goes for all of his staff," Peskov said.
The denial comes amid claims from Trump's rival, Democrat Hillary Clinton, that Russia is trying to sway the election in Trump's favour. Clinton has accused Russia of hacking the Democrat National Committee computer system, as well as her own campaign's computers.
In a recent interview, Trump seemed to support Russia's 2014 annexation of Crimea, and has previously praised Putin.
"The people of Crimea, from what I've heard, would rather be with Russia than where they were. And you have to look at that, also … just so you understand, that was done under Obama's administration," he told ABC.
At a National Press Club luncheon in 2014, Trump claimed that he had recently visited Moscow and met Putin, who he said "could not have been nicer."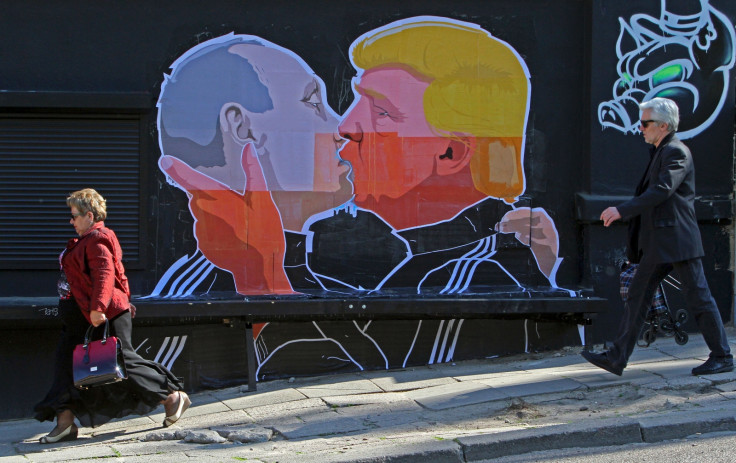 In the ABC interview Trump rowed back on the claim, declaring "I don't think I've ever met him. I never met him. I don't think I've ever met him."