Russian President Vladimir Putin heaped praise on Republican presidential candidate Donald Trump in an interview after his end-of-the-year press conference in Moscow. He said the controversial candidate's election would improve US relations with Russia.
"He's a really brilliant and talented person, without any doubt. It's not our job to judge his qualities, that's a job for American voters, but he's the absolute leader in the presidential race," Putin said, according to the Interfax news agency.
"He says he wants to move on to a new, more substantial relationship, a deeper relationship with Russia − how can we not welcome that? Of course we welcome that."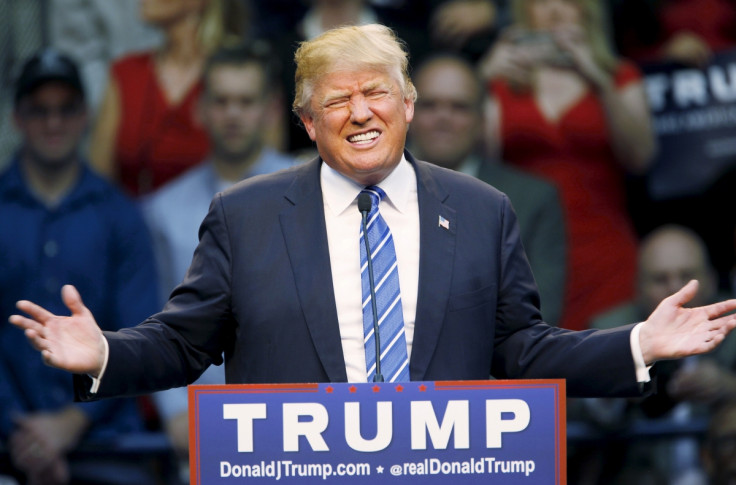 The admiration is mutual, with Trump having praised Russia's leader in the past. "He does not like Obama at all. He doesn't respect Obama at all. And I'm sure that Obama doesn't like him very much," the 69-year-old said of Putin in October. "But I think that I would probably get along with him very well. And I don't think you'd be having the kind of problems that you're having right now."
In November, Trump claimed he and Putin were "stablemates" on an episode of current affairs programme 60 Minutes, and had "got to know him very well", despite the fact the interview with Putin was filmed in Russia, while a separate section of the same programme was filmed with Trump in the US.