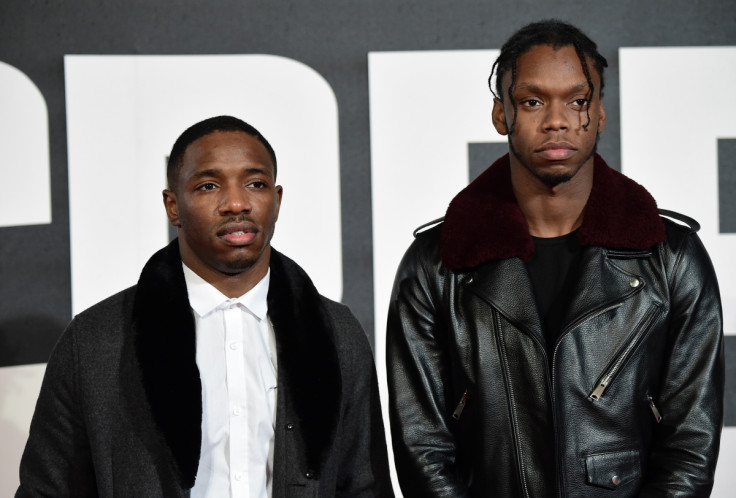 The flag for the UK rap scene was waved by two talented artists in 2015, with Krept & Konan making a name for themselves on both sides of the pond. Freak Of The Week became a summer anthem and there wasn't a musician who didn't feature on their debut album. Krept, real name Casyo Johnson, will have plenty to celebrate as he marks his 26th birthday today (4 February 2016).
Krept & Konan are by no means new to the industry, having built a sturdy reputation for themselves on the underground with fans entranced by their slick wordplay and perfect blend of hip hop, grime and bashment. Although they were well-versed in the music world, Krept & Konan fully emerged in 2015 and the subsequent months saw them swept up in a whirlwind of success.
In celebration of Krept's birthday, IBTimes UK takes a look at the biggest moments of his career so far.
Releasing debut album The Long Way Home
After three mixtapes, Krept & Konan finally dropped their first studio album in July 2015. The record was well-received by fans and narrowly missed out on topping the UK charts, peaking at number two.
Speaking to IBTimes UK just days before the release, Konan, real name Karl Wilson, explained: "We just wanted to make music that you'll listen to and if you're coming home you want to hear it, so you take the long way home to listen to it. It's one of those albums you need to finish, you can't just half-heartedly listen to it. Every song is special in its own right."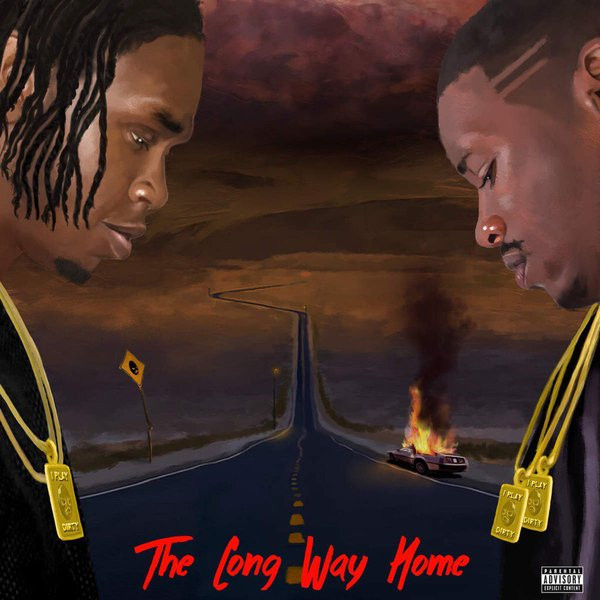 The 13-track record boasted a star-studded guest list with Wiz Khalifa, Ed Sheeran, Rick Ross, Skepta and Emeli Sande among the features.
Guinness Book Of Records triumph
In 2014, it was revealed that Krept & Konan had landed themselves an entry in the Guinness Book Of Records as the highest-charting unsigned act in British history with their 2013 mixtape Young Kingz reaching number 19.
Mobo Awards
The Don't Waste My Time hitmakers were always going to win at the Mobos but even their fans would have been surprised when they walked away with two awards. The rappers won best hip hop act and best album for The Long Way Home, beating the likes of Wiley and JME.
Listen to Krept & Konan's Freak Of The Week: