Rihanna on Ellen DeGeneres: Singer says tour with Drake 'has to happen' after Work collaboration
With three collaborations behind them, it is only a matter of time before Rihanna and Drake embark on a tour together. During her appearance on The Ellen DeGeneres Show, Rihanna admitted that she would love to hit the road with the Young Money rapper, who features on her new single Work.
Rihanna, 27, is preparing to launch her Anti world tour on 26 February 2016 which will see her play 67 dates around the US and Europe until August. Responding to DeGeneres' suggestion that Drake join her on the lengthy tour, the Diamonds singer replied: "He totally should, maybe next time. I would love to go on tour with Drake actually. That has to happen."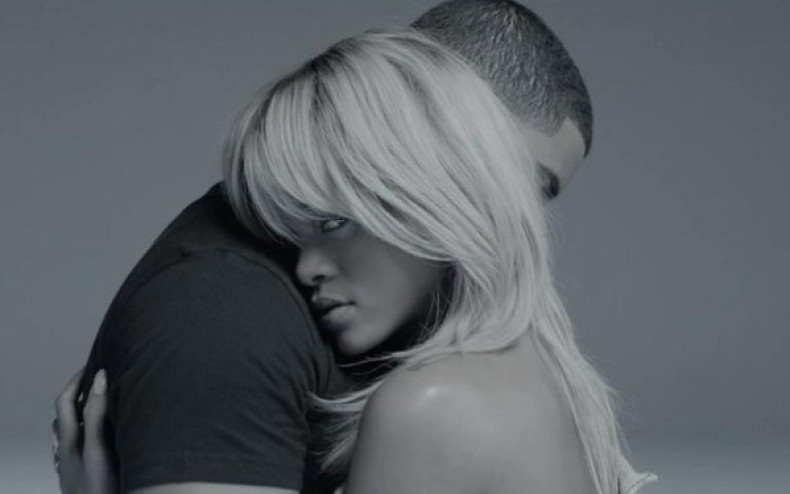 The FourFiveSeconds singer has dated Drake, 28, on and off in the past and although she was recently linked to rapper Travis Scott, Rihanna insists she is single and has no time to date due to her busy schedule and impending tour.
The pop star explained: "I'm single right now. And it's not that I'm like 'Oh, pro single. Yes, I hate men'. I just think that I just have so much on my plate that I can't even find the time to entertain a steady relationship or anything serious. Or even a text. Right now, it's just crazy."
Elsewhere in the interview, Rihanna was joined by Hollywood actor George Clooney for a game of Never Have I Ever, which prompted the pair to reveal some intimate secrets. Rihanna admitted to texting nude selfies, Clooney revealed he has swam naked in Lake Como and they both came clean to getting drunk before noon. Fortunately, neither have ever "spanked a cat".
RiRi released her eighth album Anti on 27 January and is already certified platinum after the record was streamed 13 million times in just 14 hours. Although it only sold 460 physical copies by the time the charts were updated on 29 January, it is expected that Anti will rise from its number 27 position when the new charts are announced on 5 February.
Watch Rihanna's interview on the Ellen DeGeneres Show: