Super Bowl 2016: Beyonce to debut new single Formation during Coldplay's half-time performance?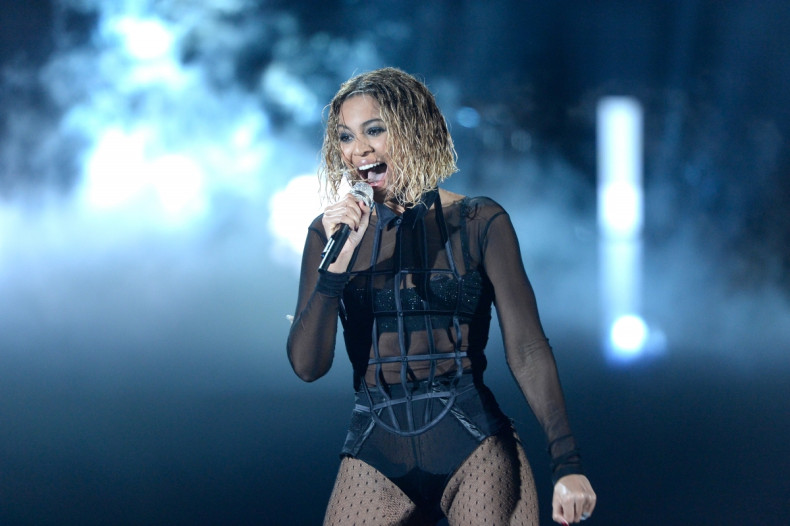 Coldplay are headlining the Super Bowl 50 half-time show but it sounds as though Beyonce could steal their thunder. Two years after the Flawless hitmaker headlined herself, Queen Bey is set to appear as Coldplay's special guest at the NFL game on 7 February when she will premiere her new single Formation, according to reports.
Details of Coldplay's anticipated set are being kept tightly under wraps but Beyonce, 34, is expected to join the band for a performance of their new single Hymn For The Weekend, while previous headliner Bruno Mars is also expected to appear. Beyonce's most prominent fan site, Beyonce Legion, claim to have an "exclusive" that the singer will debut her new song at the show.
They wrote on Facebook: "We've got some exclusive news! Beyonce is set to perform a new song called Formation at the Super Bowl 50 Half-time Show. Her bit with Bruno Mars will also be really fun. Get ready!!!"
It is suggested that Beyonce could confirm her performance at the Super Bowl press conference, due to take place in Los Angeles on 4 February. Fans began speculating about the title of the single after some caught a member of Beyonce's team carrying a storyboard outside her New York office with Formation among the list of songs.
Another report alleges that the 7/11 singer could share her pregnancy news after weeks of speculation that she is expecting her second child with husband Jay Z. According to Hollywood Life, Beyonce has been going to great lengths to conceal her pregnancy during rehearsals for the Super Bowl.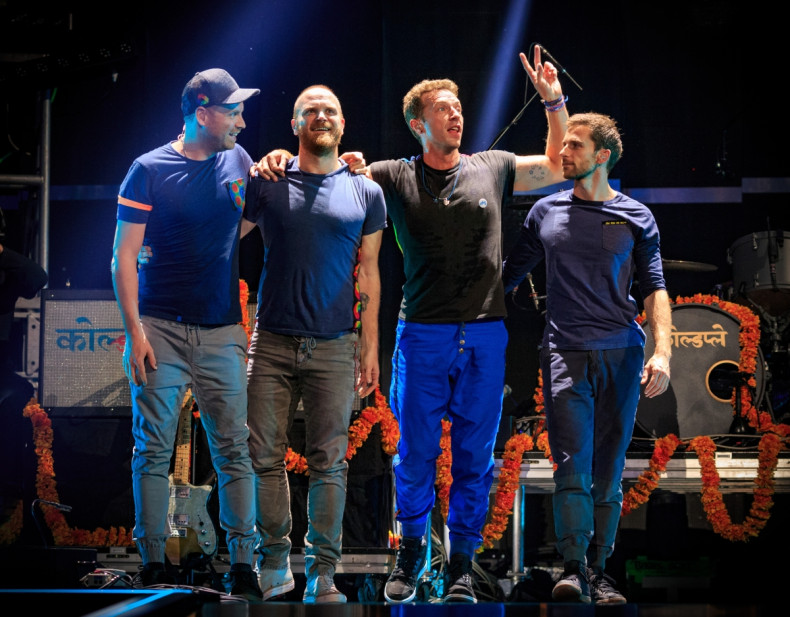 A source told the publication: "Beyonce has been telling cameras where to shoot her specifically, she has been very careful moving around on stage and she has been snacking throughout rehearsals more than expected. She hasn't told anyone whether she is or not but she also hasn't denied it or debunked it to crew. Plus there hasn't been any reveal that she is going to rub her stomach or tell people she is pregnant during the show."
It is believed that Beyonce will release her sixth studio album this spring and has made major changes behind the scenes to ensure the success of the project. The New York Post's Page Six reveals that the Grammy-winning singer has fired some members of her team at Parkwood Entertainment, including her cousin and general manager Lee Anne Callahan-Longo.
Confirming the news, Beyonce's rep Yvette Noel-Schure told Page Six: "Last year, Parkwood Entertainment created new departments and recruited new executives from the tech, business and entertainment sectors who joined the team to help grow Parkwood and its interests ... Some senior staffers were given the opportunity to reposition and stay on. Some members ... awakened [to] new interests and decided to follow personal routes.
"Lee Anne Callahan-Longo has worked with Beyonce for the last 10 years. Their friendship supersedes business, and while she is no longer an employee of Parkwood, she will remain an imperative part of Beyonce's life."
Watch Beyonce and Coldplay's Hymn For The Weekend music video: