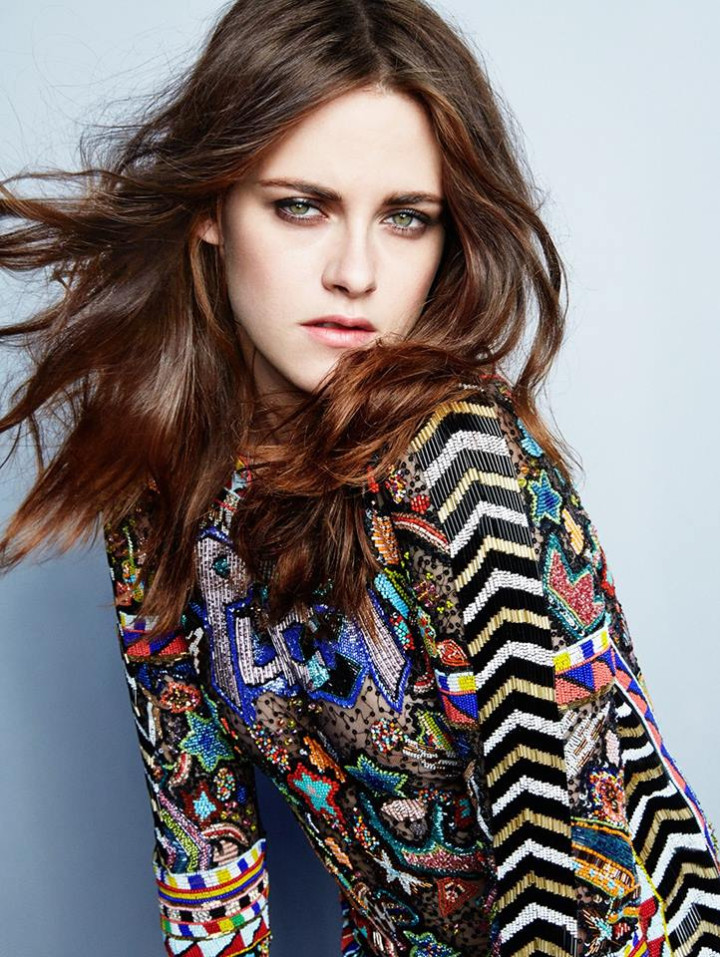 Kristen Stewart is reportedly avoiding Robert Pattinson and his current girlfriend FKA Twigs, a new report claims.
The former Twilight actor and Twigs first sparked dating rumours after they were spotted together in Los Angeles in early September.
According to the EpochTimes, there are rumours that the estranged Twilight stars could get back together, but a new gossip blog post says that despite Stewart still loving Pattinson she has decided to avoid him.
"We've heard that Kristen is fully planning on taking a break from acting, and she seems well into that 'break' right now. However, how much of this break is based on Kristen's intent to focus on her 'art', and how much of it has to do with getting away from Rob, FKA, and the media?" the website said.
"It probably sucks to be reminded of something you can't have day in, day out, and especially when you're the one responsible for it in the first place. Plus, I'm sure that the constant criticism gets to her, even though she tries hard to pretend that it doesn't. At the end of the day, Kristen Stewart doesn't look like she's over Robert Pattinson yet."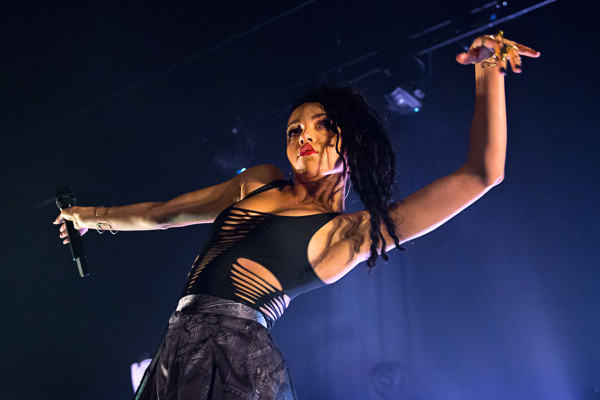 Recently, the duo was spotted strolling around Toronto hand-in-hand. The Twilight star looked smitten and rocked his moustache during the daytime outing with his ladylove, reported Eonline.
The British singer sported her signature quirky style with a topknot of braids, oversize jeans, sky-high ankle boots and a cropped puffer jacket. The two strolled around the city and enjoyed some down time, sharing glances and laughs as they made their way around.
Do you think their relationship will last?
Let us know your opinions in the comments section.