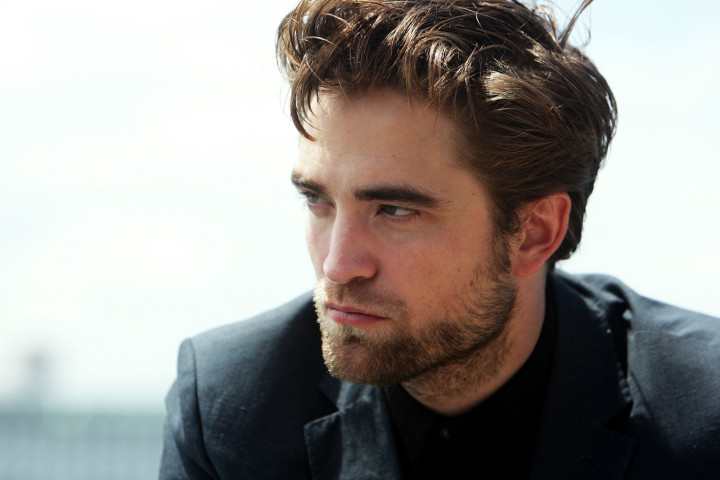 Romance between Robert Pattinson and FKA Twigs is getting serious, as the couple is reportedly planning to move in together.
Pattinson has been spotted publicly with the British singer several times and going by the rumours, the couple is inseparable and very much in love.
"Rob says that Tahliah is The One," an insider told Star magazine.
"He's never felt so strongly about a woman, so to him, it makes perfect sense to move in together.
The Twilight star currently is renting a place in Los Angeles and the British singer is looking for a place in the same city. Co-incidence?
FKA "has been looking for a permanent place to stay when she's in L.A. She's fully on board," said the source.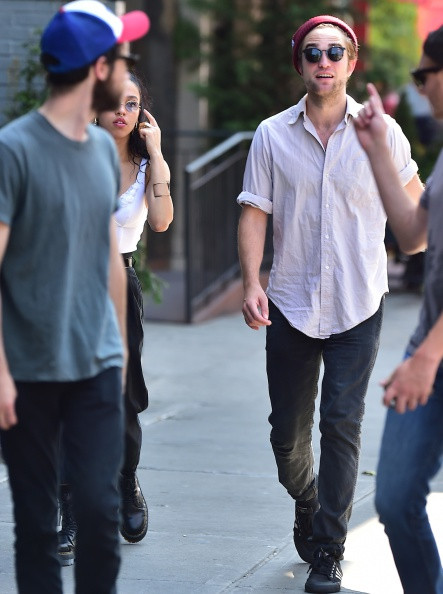 Another report claims that they couple is actually contemplating relocating to London instead of staying in Los Angeles.
A source told Inqisitr.comthat one of Pattinson's main reasons for moving away from Los Angeles is for a fresh start away from the social circles he shared with his ex-girlfriend, Kristen Stewart.
"She (FKA Twigs) is behind Rob's decision to move back. He's serious about her. They are really happy and he seems keen to make a fresh start, away from the mutual circles he shared with his ex-girlfriend Kristen [Stewart] in LA. They've both got busy schedules but they're planning to move to London together in the foreseeable future."
There are many similarities between Pattinson's new flame and Stewart, a new report has suggested.
"In a lot of ways Twigs and Kristen are very similar," a source told Hollywood Life.
"They're both kind of tortured souls, they don't care about fame or being well liked, they're both extremely passionate and obsessive when it comes to their work. All of those things are huge turn ons for Rob."
Do you think Robert Pattinson and FKA Twigs romance will last?
Let us know your opinions in the comment section.