Kristen Stewart 'cautious' about St Vincent romance as songstress 'torn' over Cara Delevingne split
Stewart and St Vincent have been spending a lot of time together following the musician's split from Cara Delevingne.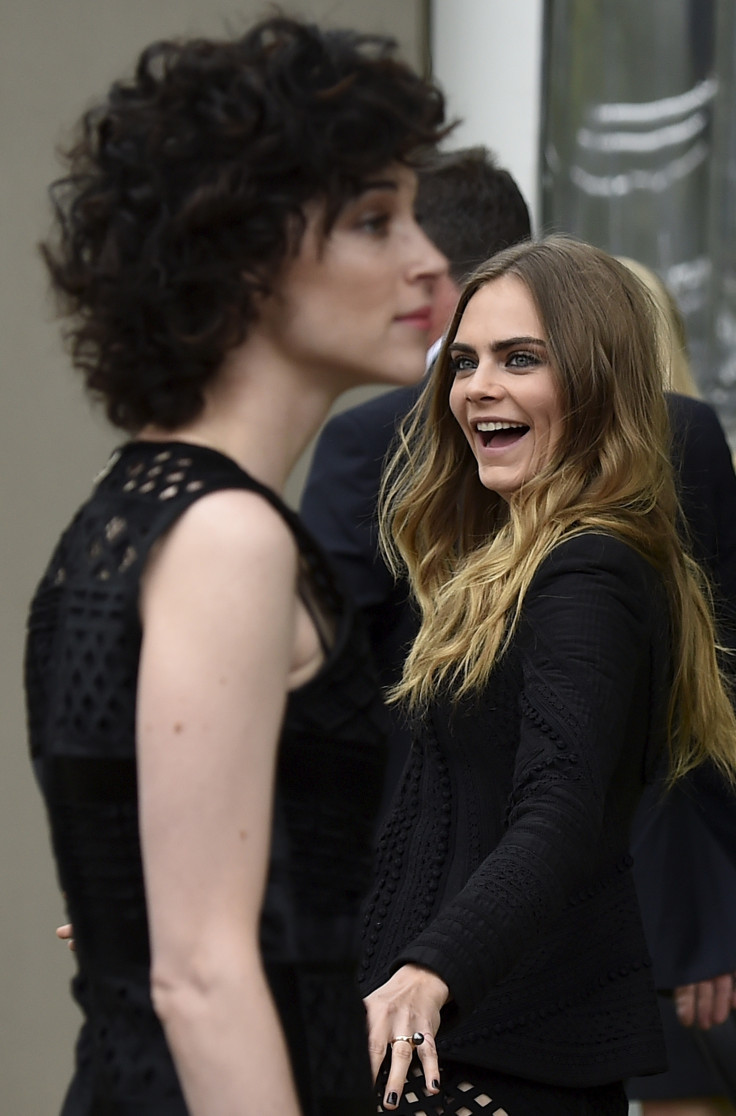 St Vincent is reportedly torn between Kristen Stewart and Cara Delevingne, from whom she split after dating for a little over a year. The American Ultra actress is said to be "proceeding cautiously" with regards to her new relationship with the Digital Witness singer.
"Annie [St Vincent] is totally in love with Kirsten [Stewart] but she still has feelings for Cara [Delevingne]," a source told HollywoodLife. "It ended dramatically and neither of them really wanted to break up, but neither of them could seem to make it work with their hectic schedules."
"It really is a love triangle in the classic sense," the source said. "Annie is torn between Kristen and Cara, but her focus is on Kristen right now. Kristen is proceeding cautiously because she knows she could get hurt."
The new couple have been spending a lot of time together. The 26-year-old actress and 34-year-old musician (real name Annie Clark) were spotted on a date at Soba-Ya restaurant in The Big Apple on 4 October. The two were also spotted with Stella Maxwell in New York on Saturday (15 October). The trio were seen leaving The Bowery Hotel on the Lower East Side of Manhattan.
"They spent almost every day together after that [New York Film Festival]," a source previously told Us Weekly. "It's been very romantic. Kristen is always whispering closely in her ear and asking her opinion," the source added.
Before dating St Vincent, Stewart was in a long term on-off relationship with her former assistant Alicia Cargile, before ending her romance with French singer SoKo.
Stewart, who has come out as bisexual, in an interview with Elle UK magazine in July, spoke about how she felt when she was dating men.
"When I was dating a guy I was hiding everything that I did because everything personal felt like it was immediately trivialized, so I didn't like it. We were turned into these characters and placed into this ridiculous comic book, and I was like, 'That's mine. You're making my relationship something that it's not.' I didn't like that," she said.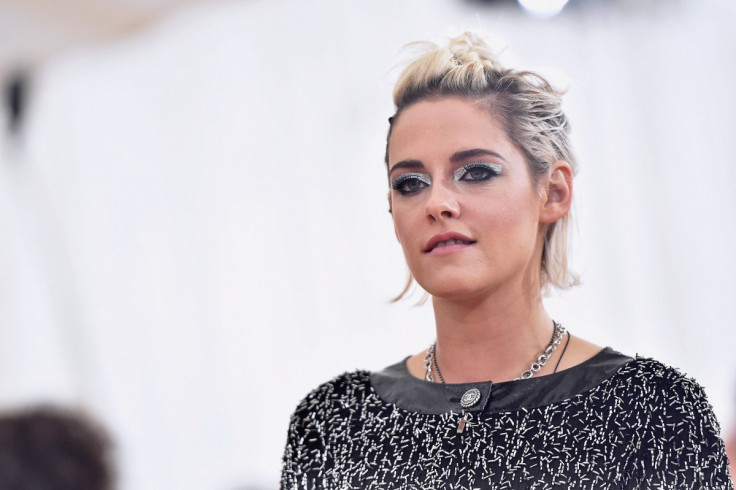 © Copyright IBTimes 2023. All rights reserved.