Witchcraft Murder: Couple Jailed for Killing Kristy Bamu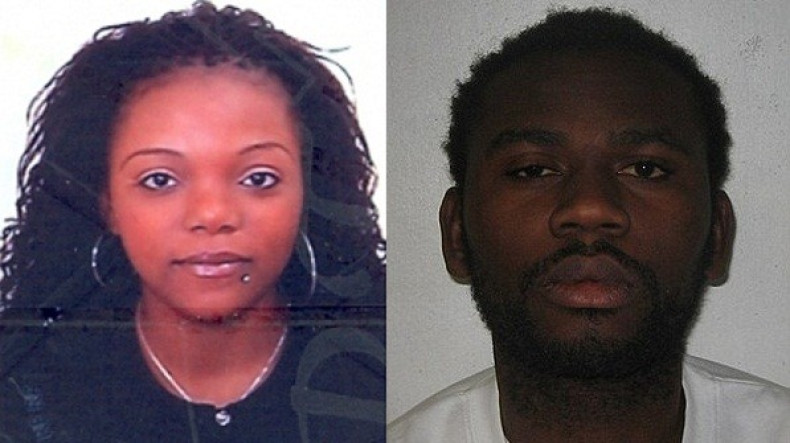 A couple who tortured a teenage boy and drowned him in a bath because they thought he was a witch have been jailed for life.
Magalie Bamu, 29, and boyfriend Eric Bikubi, 28, will serve minimum terms of 25 and 30 years respectively over the death of Bamu's brother Kristy, 15.
Kristy was tortured by the couple with pliers, a chisel, wooden poles and metal bars because they believed he had "kindoki" or a sorcery within him and carried out a four-day "deliverance" ceremony.
The pair come from the Democratic Republic of Congo, where accusations of witchcraft remain common.
Kristy had travelled from Paris to visit his family in Newham, east London, on Christmas Day 2010, but during the stay Bikubi, a football coach, became convinced he was a witch.
The couple tortured and abused him, forcing his two brothers and his sisters to join in. They had lightbulbs shoved in their mouths and were threatened with knives if they refused to help.
Kristy's sisters, aged 20 and 11, were also beaten until they confessed to being witches. He was singled out after wetting his pants and was abused so badly he begged to die.
As the siblings were being "cleansed" in the bath, Kristy lost consciousness, slipped under the water and drowned.
At the Old Bailey, Judge David Paget said Kristy's ordeal "almost surpasses belief" and told the couple they were guilty of prolonged torture involving mental and physical suffering being inflicted before death.
He added: "The belief in witchcraft, however genuine, cannot excuse an assault on another person, let alone the killing of another human being."
Magalie Bamu had denied a belief in witchcraft, claiming she took part only under threat of violence by Bikubi, but her claim was dismissed by the judge.
"It is only explicable if you shared Eric Bikubi's belief. It provides some explanation for what happened, but it does not excuse it," he said.
Kristy's father, Pierre, said he felt betrayed to know that Kristy's own sister was involved.
"Kristy died in unimaginable circumstances at the hands of people he loved and trusted, people we all loved and trusted," he said.
Kristy's sister Kelly, 21, gave emotional evidence in court, frequently breaking down as she recounted Magalie's conviction that the siblings had "come to kill them".
"Kristy asked for forgiveness. He asked again and again. Magalie did absolutely nothing. She didn't give a damn. She said we deserved it," she said.
Kristy Bamu Witchcraft Murder: Kindoki, Jinn and Voodoo Explained