Kublai Khan's long-lost royal palace potentially discovered beneath Beijing's Forbbiden City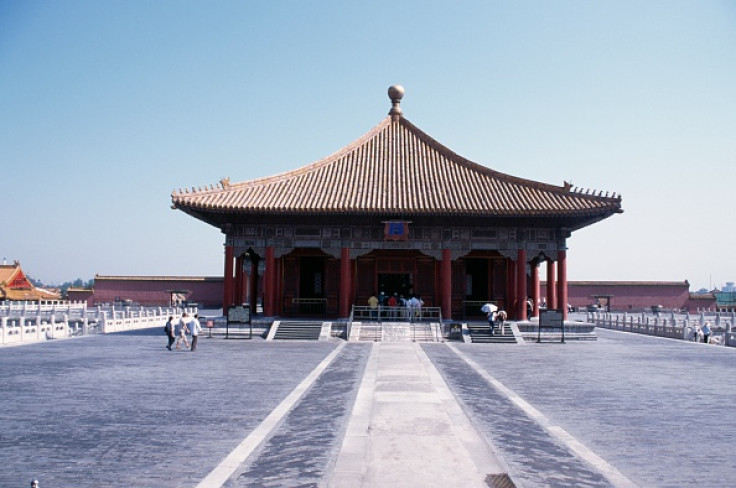 The location of Kublai Khan's long-lost Yuan dynasty's palace may have been discovered beneath Beijing's Forbidden City. Museum officials announced the discovery of ancient relics that had been buried in the heart of the imperial palace complex over 600 years ago.
The uncovered objects include broken tiles and porcelain pieces belonging to the Yuan − or Mongol − dynasty, which ruled China between 1271 and 1368. The fifth emperor of the dynasty, Kublai Khan, finished the conquest of China started by his grandfather Genghis Khan, and became the first Yuan ruler of the whole of China.
Kublai Khan is said to have constructed an elaborate and fortified palace in Beijing. For years, it was thought the imperial residence had been located in the vicinity of the Forbidden City.
Archaeologists now believe part of its its foundations could lay hidden underneath the grounds of the Forbidden City, based on the localisation of the new relics they have found.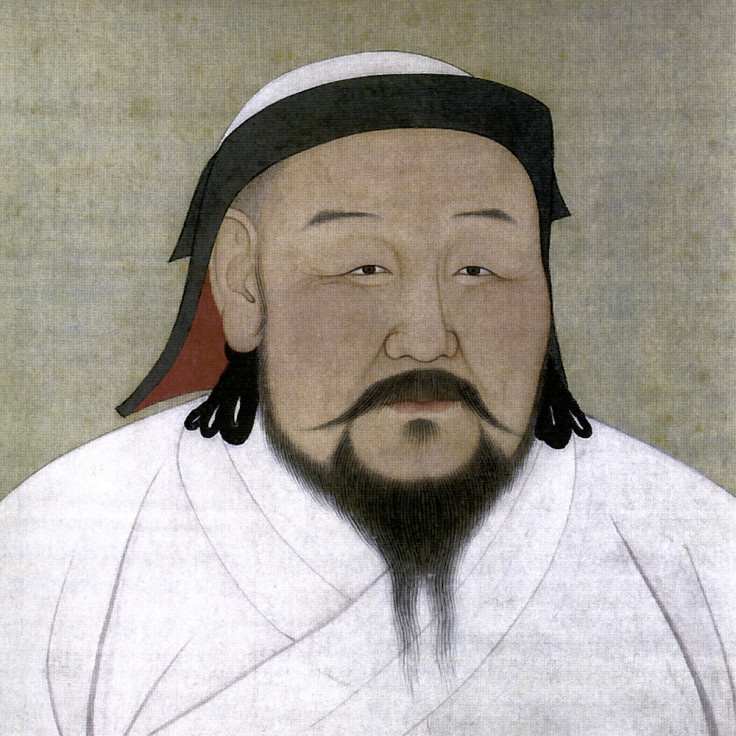 Uncovering the mysterious palace
The discovery of the Yuan relics took place last year during maintenance work, but the news only comes out now, as months of research were needed to determine their age. Experts say they date back to before the construction of the Forbidden City.
Beijing's Forbidden City – with its landscaped gardens and rich palace buildings – was the seat of absolute power over five centuries (1416-1911), and was home to the famous Ming and the Qing dynasties.
Above the Yuan relics they uncovered, the archaeologists identified the foundations for construction work of the Forbidden City by the Ming and Qing dynasties.
It is believed the Ming dynasty destroyed and removed all buildings from previous eras in order to build the palaces of the Forbidden City.
However, finding rare Yuan objects under Ming and Qing palaces suggests they were probably built over − and not next to − the ancient site of Kublai Khan dynasty palace.
Archaeological excavation work has now begun in a bid to understand more about the architectural history of the Forbidden City, and to analyse in greater depth its foundations.
© Copyright IBTimes 2023. All rights reserved.