Kurdish pop star Helly Luv makes provocative video mocking Isis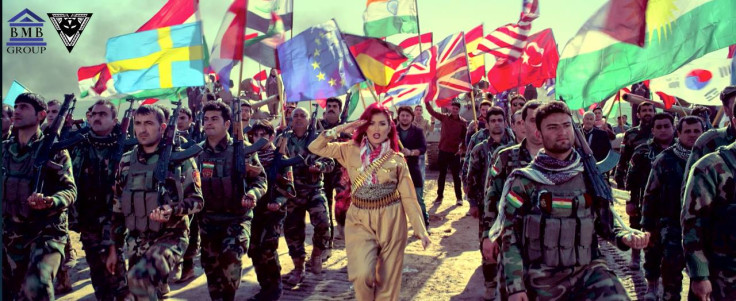 Kurdish pop singer Helly Luv has revealed how she risked her life to make a video mocking Islamist group Isis – and now has a price on her head after the video went viral.
26-year-old Helly – real name Helan Abdulla – filmed the video for her single Revolution just 3 km from the front line between Kurdish Peshmerga troops and Isis fanatics in Iraq.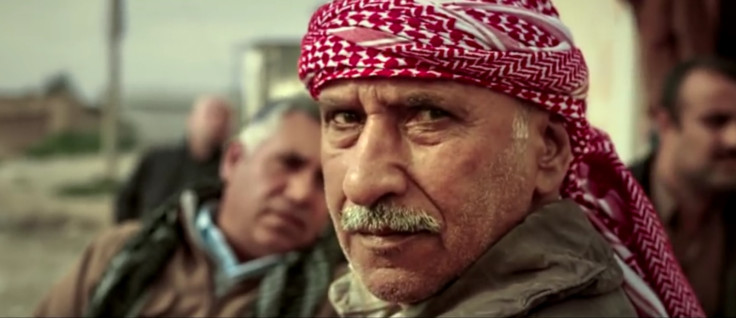 The video begins with scenes from a tranquil Kurdish village which is then attacked by Isis militants in a tank. Luv then walks towards the militants unfurling a banner which reads: "Stop the violence".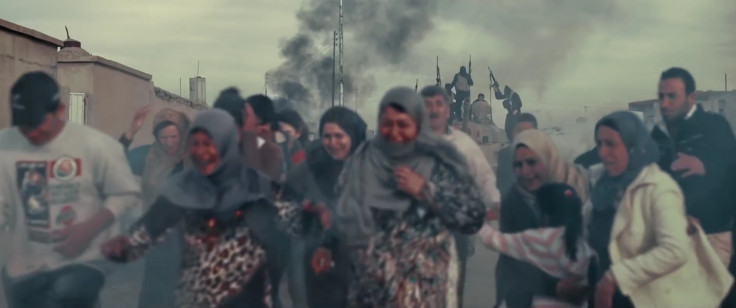 She then dances in a Peshmerga uniform and heels, twirling a rifle atop a burnt-out car and – despite the song's anti-war sentiment - undertaking a number of military manoeuvres with Kurdish troops.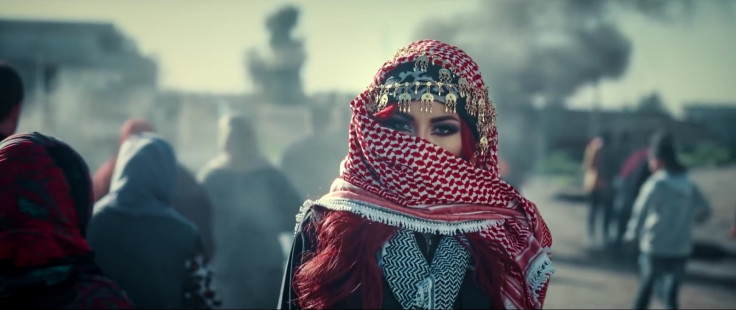 The singer, known as the "Kurdish Shakira", the daughter of a female Peshmerga, was born in Iran and grew up in Finland before moving to Los Angeles in a bid to become a pop star. She now spends part of her time in the Kurdish capital of Irbil, 55 miles from the Isis base of Mosul.
"I want to give something to the Peshmerga because I consider myself one of them," the singer told AFP. "I wore Peshmerga clothes in the song to support them."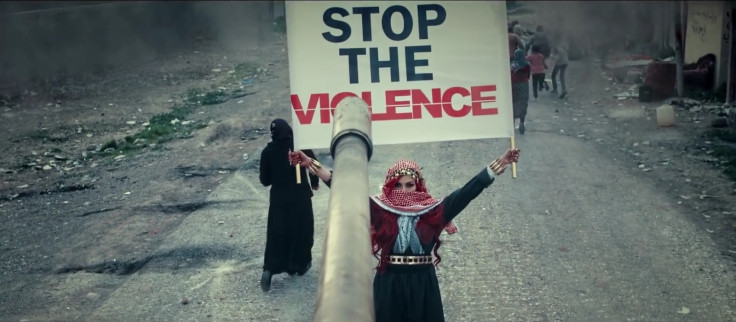 Occasionally filming had to be stopped because bullets began whizzing in her direction from Isis militants, but the singer refused to be cowed and kept going back until filming was complete. However she is still in danger –she has been placed on an Isis "most wanted" list and for several months had to go into hiding.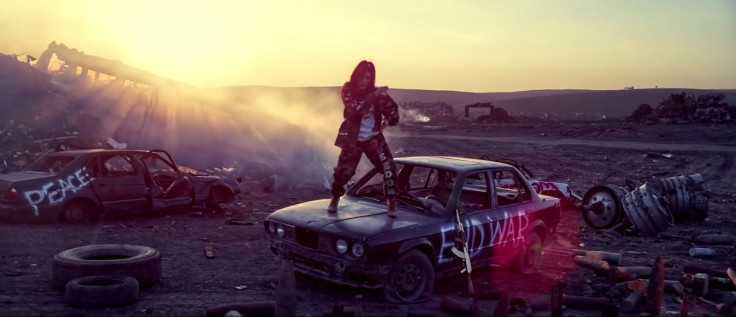 "I was not really afraid," Helly told the Sunday Times. "I've sacrificed everything for this. I know there will not be normal life again. What is most important is I get the message out to the world and that together we can stop these people."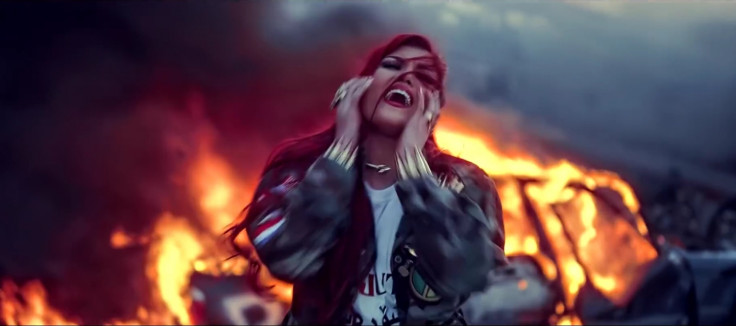 The Kurdish Peshmerga in Syria and Iraq have proved to be the most formidable foes of Isis – also known as Islamic State or Isil – pushing them back out of areas they once dominated and beating them in battle despite limited air support from the Coalition.
© Copyright IBTimes 2023. All rights reserved.