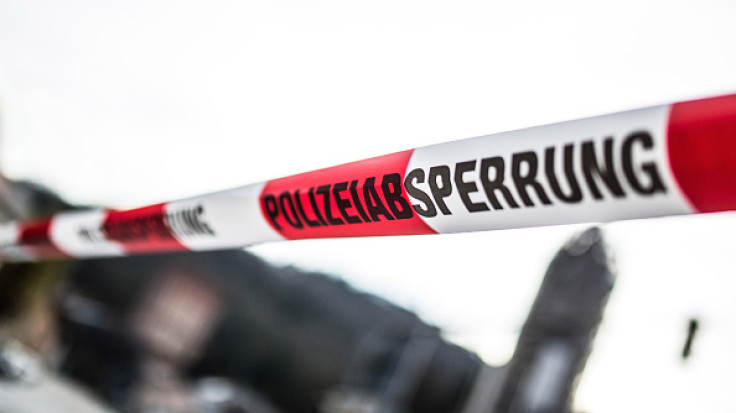 A 21-year-old Kurdish woman was shot dead after refusing to marry her 22-year-old cousin in a an arranged marriage on 13 March. The victim, identified as Shilan, was at a wedding ceremony in Hanover, Germany, when she suffered the fatal shot.
Shilan's 50-year-old father, identified as Ghazi H, took to his Facebook to share an image of his dead daughter. "It is with the deepest sense of loss and pain that I announced the loss of my daughter. She died in a pool of her own blood, as a victim of a treacherous trail and tradition," said Ghazi.
Shilan's father was reportedly away for work in Iraq when the marriage was decided. The family had migrated from Iraq to Germany when Shilan was only three. She had been studying property management at a college in Hanover and the family had German citizenship. Ghazi had requested his brother look after his family while he was away. It was Ghazi's brother's suggestion that Shilan and his son, Sefin, should marry.
Police officials have reportedly issued an arrest warrant for Sefin, according to a report in The Telegraph. According to some local media reports, the weapon used in the murder has also been recovered by police, however, the suspect remains on the run.