Kuwait Eases Tensions in Saudi Joint Oilfield Row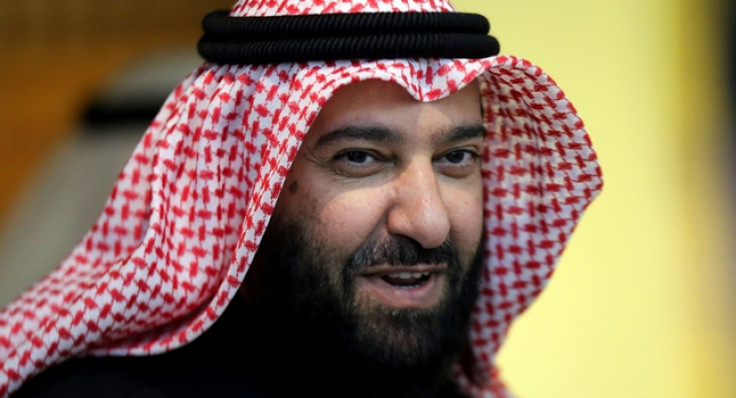 Kuwait has said the dispute with Saudi Arabia over a shared oilfield will not affect the allies' strong diplomatic relations.
Playing down the row over the Saudis' decision to halt operations at the Khafji oilfield, Kuwait's Oil Minister Ali al-Omair said relations would not be affected.
"We hope to resolve this matter through dialogue, contacts and the open-door policy existing between the two nations," Omair said, as quoted by the Kuwaiti state news agency Kuna.
Along with a prominent trade union, Kuwait's media has accused Saudi Arabia of independently cutting off production at the jointly-run plant. The Khafji field had been pumping 311,000 barrels of oil per day (bpd) before until it was stopped last week.
Kuwait's foreign ministry undersecretary Khaled al-Jarallah said the decision to shut the field was not a political one.
"Relations between the two sisterly countries are too strong to be undermined by a difference of viewpoints" over fuel production in the neutral zone that spans the neighbours' border, he said at a Gulf foreign ministers' meeting in the Saudi Arabian capital Riyadh.
"The stoppage of production at Khafji in the divided zone with Saudi Arabia was for purely technical reasons and not political," he said, as quoted by Kuna.
The world's largest oil producer, Saudi Arabia, pumps around 9.6 million bpd, while Kuwait pumps around 3.2 million bpd. Both countries have enough spare capacity to make up for the shortfall in output.
Amid tumbling world oil prices, analysts have predicted that the oil producers of the Gulf Cooperation Council may cut production in a bid to boost prices. However, the Gulf states have so far indicated a willingness to maintain production levels in order to protect market share.
© Copyright IBTimes 2023. All rights reserved.