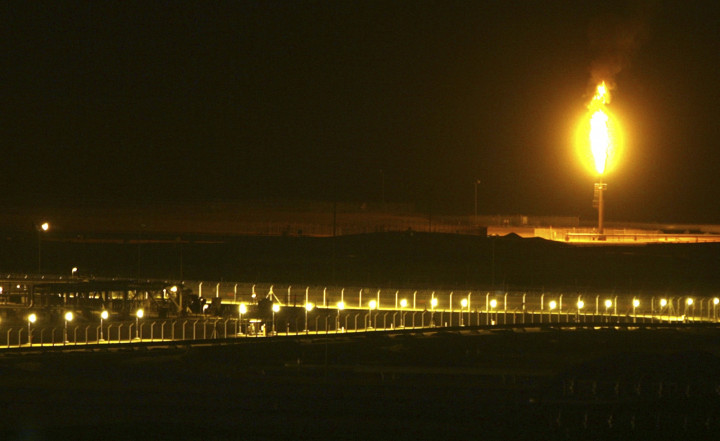 The world's top oil producer Saudi Arabia pumped 9.7 million barrels of oil per day in September, up from 9.6 million barrels per day (bpd) in August, according to an industry source, as quoted by Reuters.
However, the amount of crude oil it supplied to global export markets actually fell in the same month. Saudi supplied 9.36 million bpd to the market in September, down from 9.69 million bpd in August, the source told the news agency.
The amount of barrels being held in storage is one factor that could explain the different numbers, although the Kingdom has not released a statement yet on its production for September.
Benchmark Brent crude prices have tumbled in dramatic fashion since June, falling around 25% to their current level around the $80 (£49.97, €63.17) a barrel mark.
Analysts have predicted the Saudis would call for an OPEC-wide production cut in the upcoming OPEC meeting scheduled for 27 November in Vienna, although officials from the Kingdom have not given any sign that Riyadh would seek to reduce output.
Meanwhile, Saudi Arabia and Kuwait halted production at an oil field run jointly with Kuwait on Sunday, owing to environmental concerns, The Wall Street Journal reported on 19 October.
The field, which had been producing around 300,000 barrels of oil per day, would resume operations once it is compliant with emissions standards issued by the Saudi Presidency of Meteorology and Environment, the newspaper reported.
The Khafji oilfield's production had already plummeted in the months before the closure, down from 600,000 bpd at the start of the year. Located in a neutral zone spanning Saudi and Kuwaiti territory, the field has been the subject of intense discussion between the Gulf neighbours, as plans to expand the field are debated.