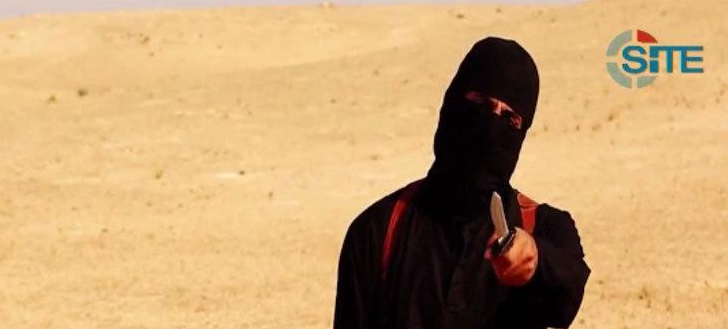 The father of Mohammed Emwazi, dubbed Jihadi John, was reportedly in a "state of shock" after being questioned by Kuwaiti police since the unveiling of his son.
Jasem Emwazi was looking drawn after officials interrogated him for two to three hours and later released without being named as a suspect, BBC reported.
Emwazi's lawyer declined to comment whether he recognised the voice in the beheading videos as his son despite reports that he had.
He allegedly told Kuwaiti intelligence officials his wife, Ghaneya, 47, recognised her son in the killing of American journalist James Foley.
He told them: "When his mother watched the film about Daesh [Islamic State] she saw the young man covering his face in the James Foley video.
"He threatened the USA. He said he would kill. She was shocked. She became frantic and started screaming: 'This is my son!'
"We were all watching the video. We were scared to watch the video. Then we carried on watching it and we saw that it was Mohammed.
"We are completely distraught. My son is religious and he hates the West. He feels that they have abused him."
He reportedly said he last heard from his son two years ago when he was in Turkey telling them he was going to Syria to work as a humanitarian volunteer.