Rogue Trader Trial: UBS Banker Kweku Adoboli Weeps in Court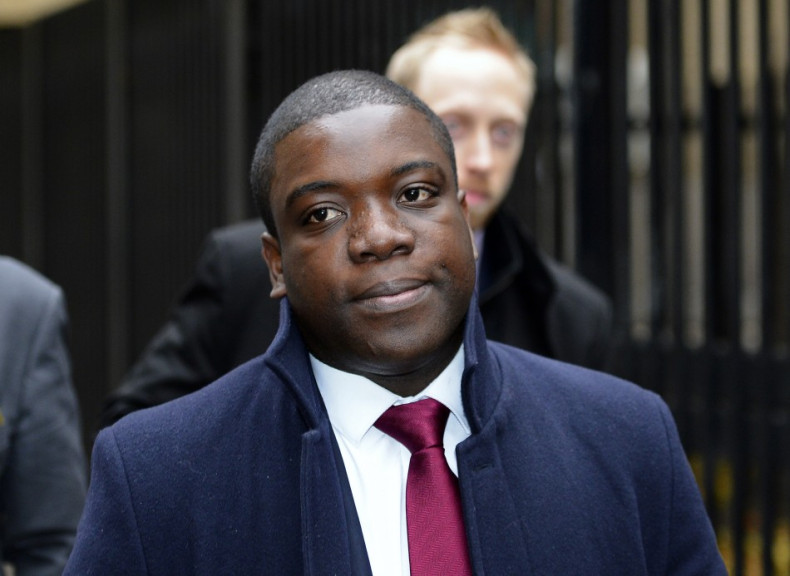 A banker accused of defrauding UBS of £1.4bn wept in court as he spoke about the responsibility placed on him as a child.
Kweku Adoboli, 32, has pleaded not guilty to fraud and false accounting said to have been committed while he was working at the Swiss bank.
He was arrested in September 2011 after UBS discovered irregularities in its records. He took the stand six weeks into the trial at Southwark crown court.
His father, a United Nations diplomat, was present in court to hear his son giving evidence. Adoboli spoke about his early life, when he moved from Ghana to Israel because of his father's work.
He said: "The reality of my father's work in the UN was he was often not home.
"I was often told make sure you look after your mother and your sisters. At an early age I learned to take responsibility."
After his lawyer noted his father's presence, saying he supported his son, Adoboli became emotional and had to wipe the tears from his eyes.
Prosecutors say Adoboli lied and invented clients, while breaching safeguards against high-risk trading to make money for UBS, as well as to boost his bonus and salary.
His off-the-books trades went wrong, prosecutors said, and at one point the defendant risked losing £7.4bn. He joined the company as a trainee in 2003 and had gone on to become a senior trader.
Adoboli said he had been trying to help the bank survive after the financial crisis. He said: "There were times we thought there was no way the organisation would survive.
"I grew up with UBS. I felt very loyal to UBS.
"It isn't about a bank. It was about what I thought was my family. To find yourself in Wandsworth Prison for nine months because all you did was work so hard for this bank..." At this point Adoboli broke down in tears again.
The trial continues.