L.A. Automobile Show 2011: Fastest Ever Jaguar Convertible to Get World Debut
The fastest and most power convertible Jaguar has ever created will make its world debut at the Los Angeles International Automobile Show later this month.
The 502-horsepower Jaguar XKR-S Convertible will join its hard-topped sister at the top of the Jaguar food chain, while the stunning X16-C Production Concept, with its KERS power boost technology, will make its North American debut.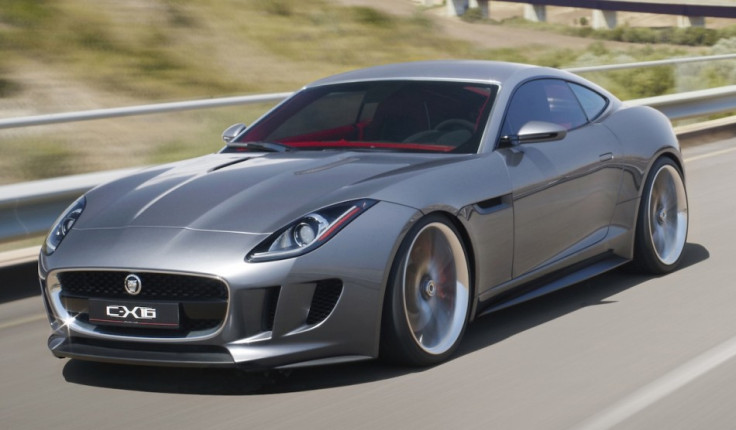 CEO of Jaguar Land Rover, Dr. Ralf Speth, said: "Jaguar Land Rover is proud to be demonstrating for the U.S. market the latest design and technology advancements we have made with both brands."
Land Rover will also be at the L.A. Automobile Show, which kicks off on November 16, where the DC100 and DC100 Sport Concepts will make their North American debut. The DC100 Sport is an open-top version of the DC100 Concept that was debuted back in September.
The DC100 hits at a possible future for the classic Land Rover Defender, which has barely changed in design for decades and remains the iconic model in the Land Rover range.
While the DC100 remains a concept - and such cars barely see it into production without major changes - Land Rover has announced that there will be an update to the Defender in 2015, and it will certainly take at least some styling cues from the DC100.
"Our presence here reflects the fact that the U.S. is an important market for our global growth plans, and Southern California is a key region from a business and a global trends perspective," Dr. Speth adds.
Jaguar Land Rover is holding a press conference at the L.A. Automobile Show 2011 at 11am PST (7pmUK times) on Wednesday November 16.
The IBTimes will be providing extensive coverage of the show, which begins on November 16.
© Copyright IBTimes 2023. All rights reserved.