Jaguar is very close to committing on whether to launch the fabulous C-X16 sportscar - shown at the LA Automobile Show this week - as a convertible or hardtop, according to Autocar.
Company boss Adrian Hallmark reportedly said: "We are very close, but there's no decision yet. We will absolutely do both styles, but the order of launch isn't set. Depending on region, the market for the convertible is 40-60 per cent, so it is a very close decision between the two."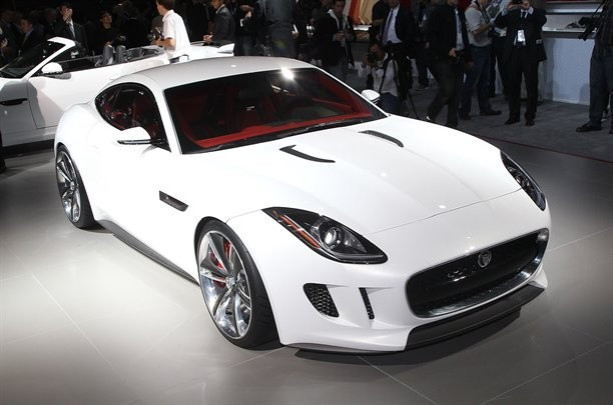 The Jaguar C-X16 concept incorporates a 95bhp electric motor which can be used to drive the car for short distances up to 50mph, or can be used in conjunction with the 375bhp 3.0-litre V6 engine to produce a speed boost at the touch of a button.
Expected to be launched in late 2012, the Jaguar C-X16 will cost between £55,000 and £70,000 and will feature that 3.0-litre V6 with electric motor mated to a ZR eight-speed automatic gearbox.
On its own, the electric motor - which is charged by harvesting power from the engine during braking, similar to KERS technology in Formula One - produces 95bhp and 173lb ft of torque, and can power the Jag for short distances at speeds up to 50mph.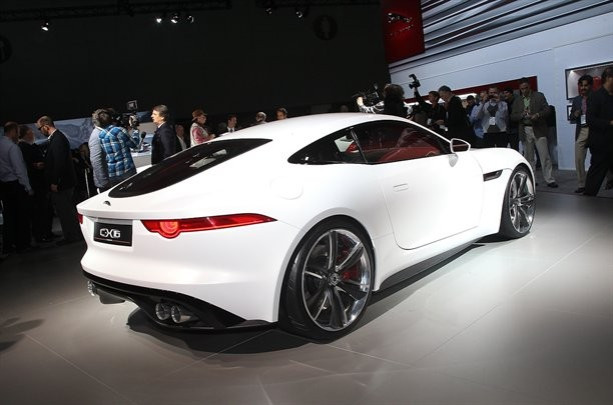 Combining the electric motor - which is situated behind the seats - with a conventional petrol engine means that the Jaguar C-X16 has low CO2 emissions of just 165g/km, compared to 264g/km produced by the current XK range.
Typically, car manufacturers first release hardtop versions of their new models, followed by a convertible around a year later. Jaguar would be making a bold statement about its intentions of selling more cars to warmer climates - opposed to Britain - by releasing a convertible version of the C-X16 first.