Labour Brexit crisis: Funniest Twitter reactions and memes on Corbyn leadership challenge
From comparisons to cats for the shadow cabinet to Corbyn in an empty room, here's the best social-media reactions.
After a Brexit vote that has seen a prime minister resign, the pound crash and racism on the rise in the UK, it was only time before the Labour party got in on the action. At the time of writing, 12 MPs from the cabinet and ministerial teams have resigned, and leader Jeremy Corbyn has quickly announced a new shadow cabinet.
As doom-laden as British politics seems to be right now, the good people of Twitter are on hand, as always, to try and see the funny side of things.
From international comparisons to cats for the shadow cabinet to photos of Corbyn in an empty room, here are the best Twitter reactions to the Labour Brexit crisis, just for you:
They just keep disappearing...
Some think the UK has become the new Italy... or is that Lebanon?
Corbyn's emergency meeting
But new shadow cabinet appointments led to speculation on who would be chosen
Of course, don't let the Parliamentary Labour party overshadow the Brexit issue
Or the much more important issue of Corbyn's gardening skills
Could a man who can barely make it out of his house lead the UK out of the EU?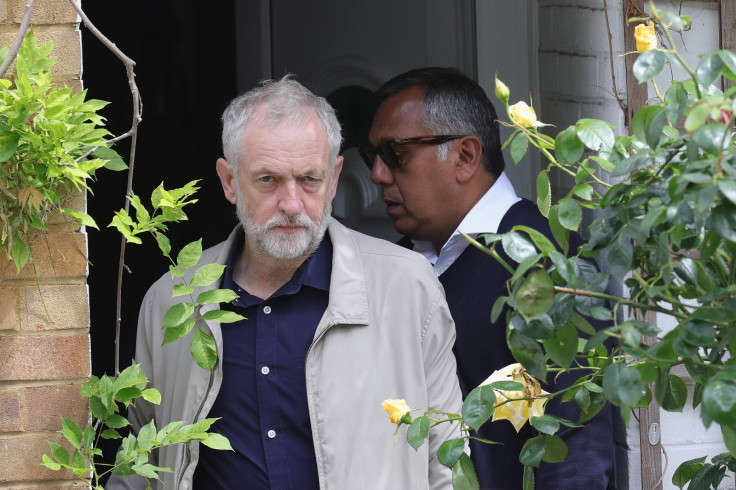 We'll just have to see how everything pans out
© Copyright IBTimes 2023. All rights reserved.