Israel grants refugee status to first Sudanese asylum seeker Mutasim Ali
Interior Ministry says it was a unique decision as Ali hopes it is a turning point for Africans.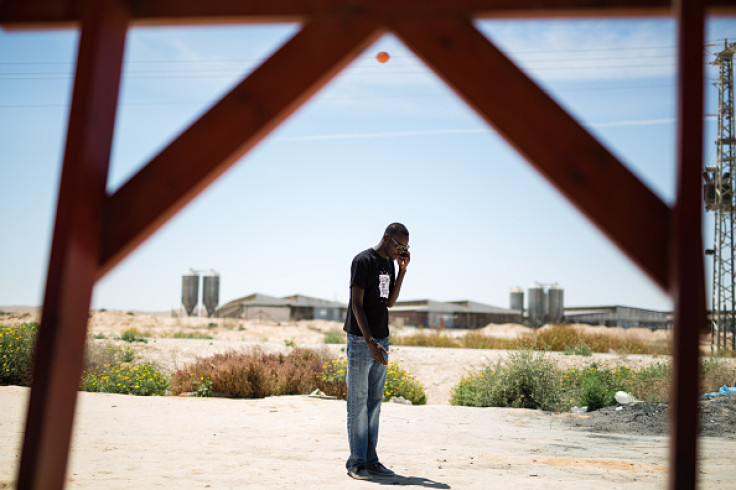 Israel's Interior Ministry has granted refugee status for the first time to an asylum seeker from Sudan. Mutasim Ali, 29, fled Darfur, western Sudan, after his village was destroyed by regime forces in 2005.
Ali was part of the Sudanese Liberation Army, originally the Darfur Liberation Front rebel group, which he said was non violent. He said he was arrested and tortured by regime forces before he managed to leave Sudan in 2009.
Ali applied for refugee status in Israel in 2012, but was detained in a desert detention facility for 14 months, before the Supreme Court ruled in favour of his release, the Times of Israel reported.
It is believed that more than 3,100 Sudanese people have requested asylum in Israel since 2009. Israel has only responded to 1.42% of these requests - 45 people - rejecting 40 and granting temporary protection to five people. Ali is the first Sudanese to gain residency in Israel.
"I really hope it will be a turning point for African asylum seekers, I really think Israel can turn asylum seekers into a contribution to this country," he said. "I am really happy and excited, but my happiness will not be complete until I see everyone in my community getting this status."
However, Sabine Hadad, spokeswoman for the Interior Ministry's Population Immigration and Border Authority, said that the decision was a unique situation. "His request met the standards of international requirements for asylum seekers. This approval was given only due to his specific details, and does not mean anything about anyone else," she said. "This is not part of a mass effort, this is a single individual. No two people have exactly the same reasons; there will always be a small difference."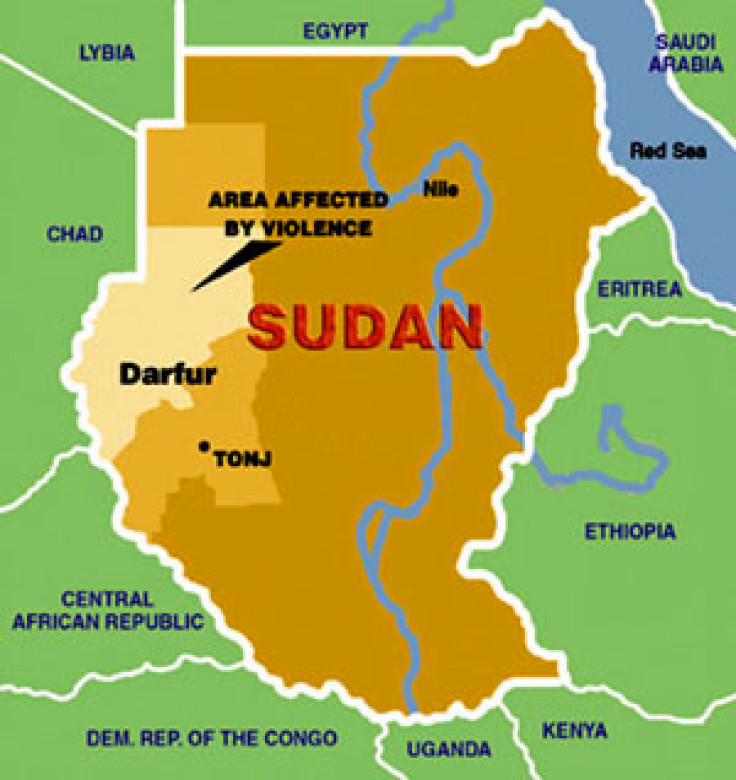 Darfur conflict
The war in Darfur started in February 2003 when the Sudan Liberation Movement/Army (SLM/A) and Justice and Equality Movement (JEM) rebel groups attacked the Sudanese government.
The government, accused of marginalising the non-Arab population in Darfur, retaliated to the attacks by carrying out ethnic cleansing of non-Arabs.
Tens of thousands were killed during the genocide. A ceasefire was signed seven years later, in February 2010. However, reports have warned that people are still being tortured, raped, persecuted and killed.
In March 2014, a report by the UN Office for the Coordination of Humanitarian Affairs (OCHA) said 55,000 people had been left displaced from Saraf Omra, West Darfur, following fighting between "paramilitary troops and government forces".
More than 50 villages were burned and 45,000 people displaced around Darfur. Russia and China were accused by Amnesty International of supplying arms to Sudan and therefore contributing to the massacre.
More about Darfur
© Copyright IBTimes 2023. All rights reserved.