UK will be just fine after Brexit says optimistic Apple CEO Tim Cook
Cook says Apple is a 'big believer' in the UK.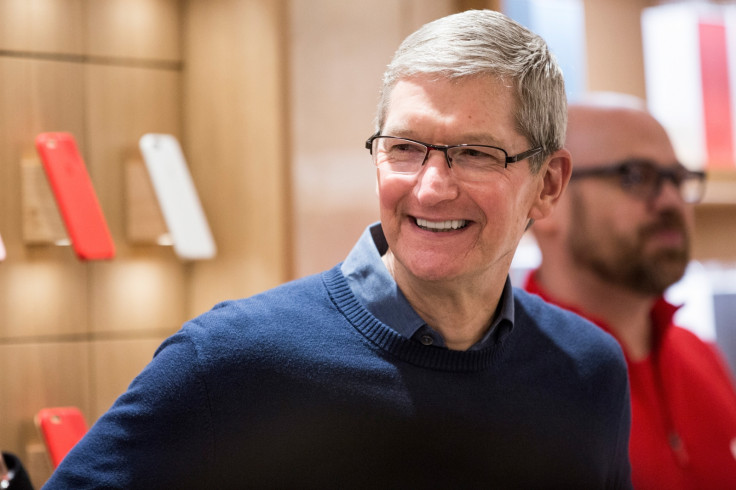 Apple chief executive Tim Cook has expressed optimism over UK's decision to split from the European Union and thinks the country will do 'just fine' outside the bloc.
"We're a big believer in the UK - we think you'll be just fine. Yes, there will be bumps in the road along the way but the UK's going to be fine," said Cook who met Prime Minister Theresa May while on a visit to the country.
Cook said after Brexit there will be new regulatory challenges, but all of that can be overcome with time.
He further announced that Apple's expansion plans were proof of its commitment to the UK despite some big companies who have decided to pull out of London and UK to bolster their presence in the EU. This includes an intention to build a new UK headquarters for Apple at the redeveloped Batter sea Power Station in south London expected to house at least 1,600 staff.
"We are proud that Apple's innovation and growth now supports nearly 300,000 jobs across the UK," Cook said reassuring that the company will maintain its considerable base in the UK after Brexit.
Many technology companies particularly start-ups post the Brexit vote has expressed concern over UK deciding to leave the EU. Several Asian electronic companies including Samsung have also expressed desire to shift their base from London and make some other city the headquarters for the European market.
© Copyright IBTimes 2023. All rights reserved.