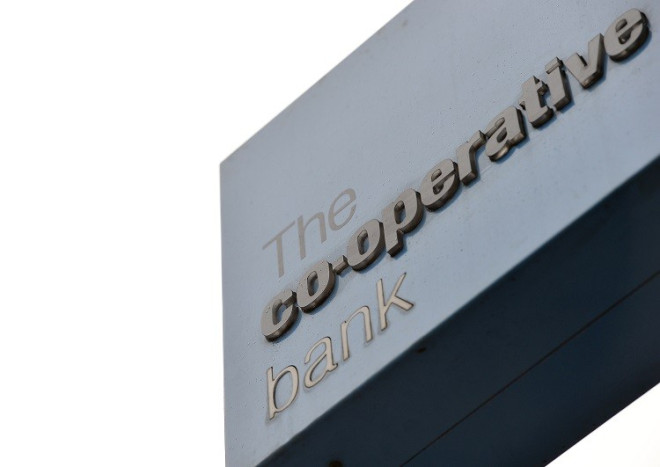 The Labour Party is looking to sever all ties with the scandal-hit Co-operative Bank starting with a shift of £1m (€1.2m, $1.7m) worth of loans to the trade union-owned Unity Trust Bank.
Once Labour's general secretary Ian McNicoll has moved the loans the party will shift all its current account facilities to the same bank, according to media reports.
In 2013, Labour had a £3.9m overdraft facility at the bank reports say this is no longer the case. However, Labour's debt burden still stands at £4.5m, which is significantly below the £25m it owed in 2006.
If Labour does move over all its financial needs to another bank, it will end one of the oldest political and banking relationships in the UK.
Labour's correct representative on the matter was not immediately available for comment.
Co-op Scandals
Scandal-hit Co-operative Group slumped to a £2.5bn annual loss for 2013 in what bosses called the worst year in its history.
The Co-op has been swamped by severe management failings, painful losses in its banking division, and falling food sales in its supermarkets.
And the Group's former chief executive Euan Sutherland quit after just ten months in the role, declaring the members-owned co-operative to be "ungovernable".
In addition, Paul Flowers, a Methodist minister who chaired the bank, has been charged with drug offences. He quit the chairmanship after allegations of drug-taking were made by a newspaper.
The Bank of England said in mid-2013 that the Co-op Bank had a capital shortfall of £1.5bn, which led it to be rescued by American investors. Moody's, the credit rating agency, slashed Co-op Bank to junk status as a result.
A review by Sir Christopher Kelly into the Co-op Bank's failings in the lead up to its needing to be bailed out by US hedge funds are set to be published by the end of April.
And Lord Myners, a former City minister in the UK government, is leading an independent governance review to recommend on reforming how the entire group is run.