Labour leadership: Party shrinks 'selectorate' to 554,000 ahead of election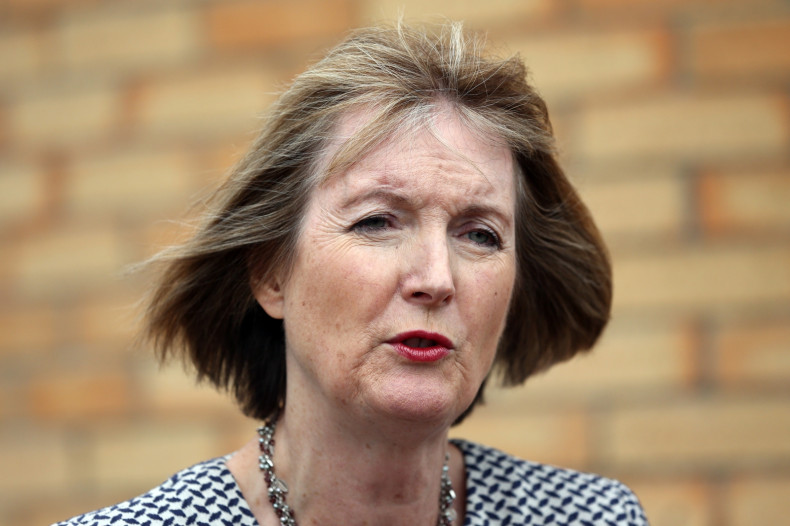 Labour has weeded out about 3,000 alleged infiltrators who attempted to saboteur the party's ongoing leadership election, officials revealed on 25 August. Labour said the people, who registered to vote in the contest, either failed to share the same values as the party or belonged to a rival outfit.
The move, alongside scrapping duplicate applications, means that 292,973 members, 148,182 affiliated supporters and 112,799 registered supporters will be able to pick from Jeremy Corbyn, Yvette Cooper, Andy Burnham or Liz Kendall. The total so called "selectorate" amounts to 553,954, down from the 610,000 people who had originally registered.
The decision comes after claims of left and right-wing entryism dogged Labour because of the party's £3 "supporter" offer, which has allowed people to vote in the election without joining Labour as a member.
But the party has maintained that it has had rigorous checks in place to stop saboteurs and acting-leader Harriet Harman on 25 August doubted that there would be any legal challenges over the vote.
She told the BBC: "I am confident that there won't be questions over the integrity of the result and there aren't any bases for legal challenges. The question is not which candidate you support, the question is do you support the aims and values of the Labour party?"
The comments come after the leadership hopefuls met party officials to discuss the contest. Labour has sought legal advice from the deputy returning officer and independent adviser, John Sharpe. Both sources concluded that the due diligence and procedures taken to verify supporters and members are "robust", according to the party.
The new "one member, one vote" rules were passed by Labour's National Executive Committee (NEC) under Ed Miliband's leadership in 2014. His successor will be announced at a special conference in London on 12 September.
Corbyn, the left-wing candidate, is the front-runner in the race with the most local party nominations and a 37-point lead over Andy Burnham (57% vs 20%, respectively) in the latest YouGov poll.