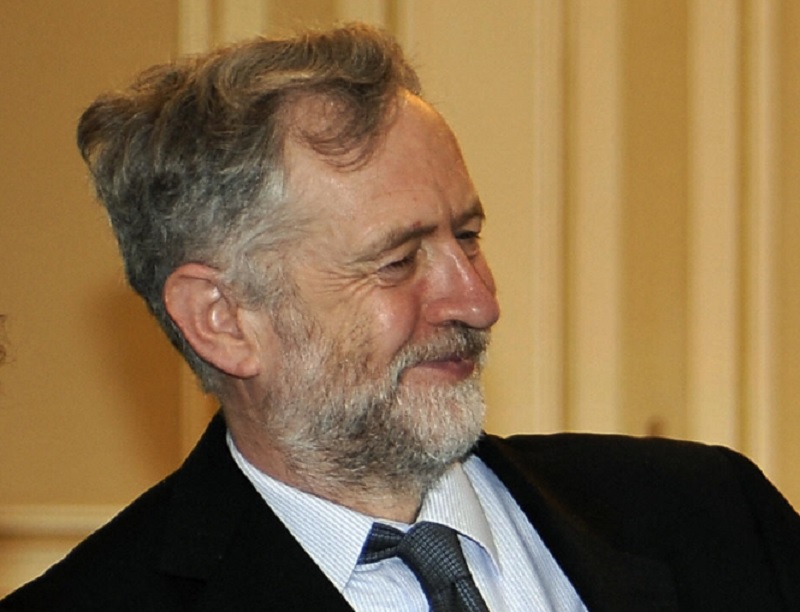 The Labour Party's biggest financial backer, trade union, Unite has backed last minute entrant, left-wing lawmaker Jeremy Corbyn to be the party's leader.
"The backing for Jeremy Corbyn was in recognition that his policies were most closely aligned with those of Unite," the union said in a statement following a vote of its elected executive committee.
The union on Sunday (5 July) decided not to nominate a candidate for Labour's deputy leadership, but said it will recommend its members support Tom Watson and Angela Eagle in their first and second preference votes as they see fit.
The former trade union official is one of four candidates vying for leadership after Ed Miliband resigned in May following a heavy defeat in the general election when Conservatives returned to power.
The Independent noted that Unite is the third union to support Corbyn, who has also been nominated by rail union Aslef and the bakers' union BFAWU. The Guardian said Britain's largest transport union, the RMT and the Fire Brigades Union, FBU are also backing Corbyn. The GMB and Unison, the other big unions affiliated to Labour will decide whether to endorse a candidate by the end of the month.
Corbyn, the North Islington MP, only announced he would stand for the Labour leadership on 10 June, less than a week before nominations opened and after a frantic dash, managed to secure the support of 35 MPs to get his name on the ballot papers.
He has been the MP for the north London constituency since 1983. The 66 year-old decided to stand for the top leadership post after winning the backing of the Labour Representation Committee, a socialist branch within the party.
Corbyn is one of four candidates - shadow care minister Liz Kendall, shadow health secretary Andy Burnham and shadow home secretary Yvette Cooper.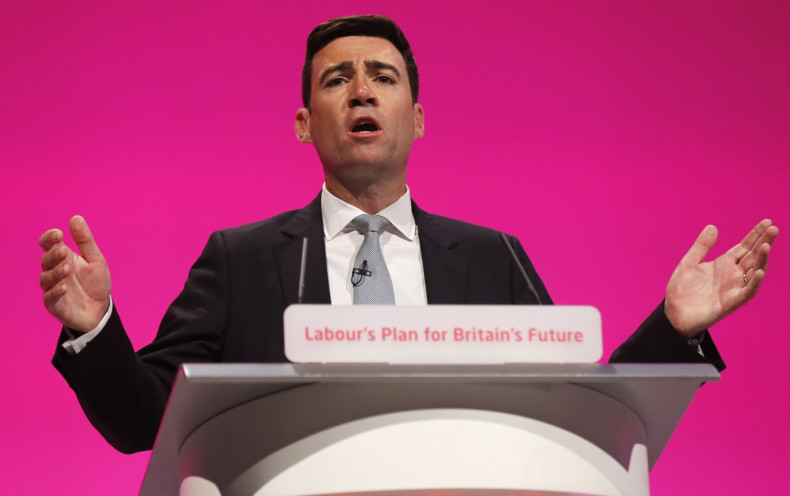 Unite named Burnham as its second choice. The Independent said that this could be important as Labour uses a preferential voting system in which members can list candidates in order of preference.
Burnham has been the bookmakers' favourite and was expected to win over most of Britain's major unions, The Guardian said.
In the current leadership contest, the unions will have less influence compared to the leadership election in 2010 when they voted in Ed Miliband over his brother David. At that time, union members enjoyed a third of the total votes. However since then, the party has adopted a 'one member, one vote' system which curtails the union's influence.
In a statement, Corby said: "It is a great honour to receive Unite's nomination, and it underlines that this is a serious campaign that has growing momentum. The leadership election is about one issue above others: whether we accept another five years of a race to the bottom based on cuts that destroy services and damage living standards, or we invest our way to a growth and fairness."