Live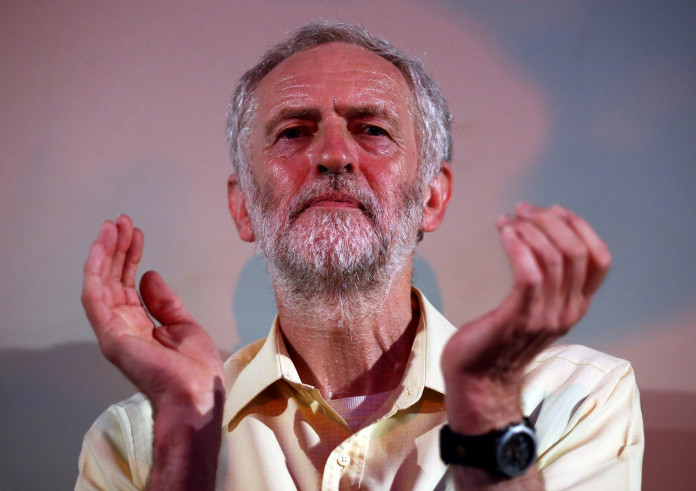 Jeremy Corbyn wins the Labour Party leadership with 251,417 votes. He took to the stage to loud cheers and applause - and hugs party members, including his campaign manager, John McDonnell. Supporters can be heard chanting "Jez we did."
He thanks outgoing leader Ed Miliband and the other candidates and describes the election run-up as "a fascinating experience for all of us."
He applauded everyone who took part in "this huge democratic exercise" which he said has shown Labour to be "passionate, democratic, diverse, united and determined in our quest for a decent and better society".
"We go forward now as a movement and a party bigger than we been for," said the new leader in his final remarks. He said Labour was stronger and more determined than it has been for a long time - and will become more inclusive, involved and democractic, and "shape the future of everyone in this country".
He touched on the refugee and migrant crisis, saying the UK should respond with humanity, support and compassion. "We must recognise that going to war creates a legacy of bitterness and problems.
"Let us be a force for change, humanity and peace in the world. "We are one world," he added.