A handbag strap that is believed to be a key piece of evidence in the Stephen Lawrence murder investigation was lost in police files for 21 years because of an alleged administrative error.
The Metropolitan Police (MET) force had wrongly logged a black leather bag strap, recovered 11 yards from where Stephen was killed, which is now being used in an appeal to find a new witness.
A female's DNA was found on the strap whilst being analysed in a fresh round of tests on 540 crates of material obtained during two investigations. This is the first time a woman has been linked to the murder of the 18-year-old student, who was stabbed to death by a racist mob in Eltham, southeast London, in 1993.
The item was wrongly logged as being found 90 yards away from the stabbing and considered of no relevance until the clerical error was spotted two years ago. Gary Dobson, 37, and David Norris, 36, were jailed for life in 2012 after being found guilty of the attack thanks to DNA evidence.
The Metropolitan Police has been criticised for its original failed investigation, which branded the force "institutionally racist", but concluded that alleged police corruption had not hampered the investigation into the teenager's death.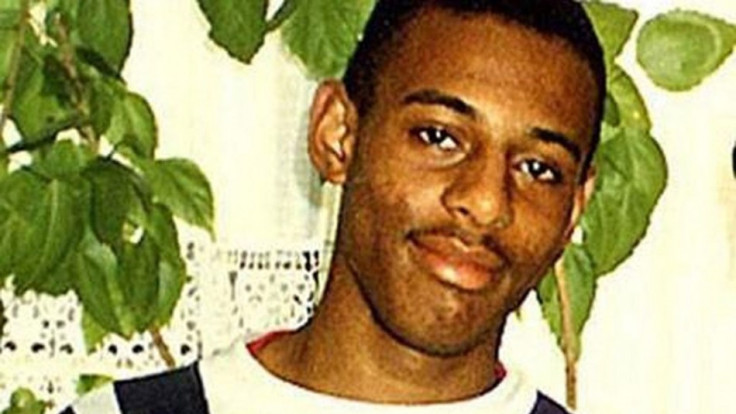 Senior investigating officer Chris Le Pere said the clerical error had been made "as an innocent mistake" and not linked to police corruption allegations, according to Sky News.
He said: "So far we have been unable to identify the owner of the bag strap. While there is no evidence that a woman was at the scene of the attack, I need to establish who this bag belonged to, and why was it at the spot where Stephen was attacked."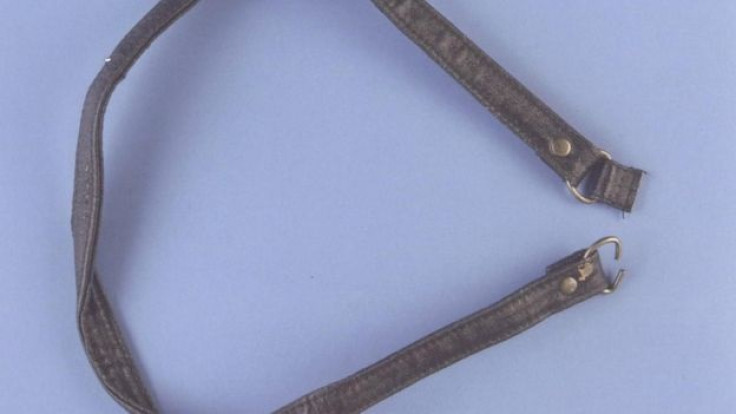 He added that the female may have been a victim of a theft, or the bag or strap may have been given to someone unwittingly. It is believed that the strap was adapted to become part of a weapon used to stab Lawrence.
Stephen's father, Neville Lawrence, said: "One small bit of information can bring it all together. I still can't understand seeing somebody at a bus stop, not knowing that person and that person hasn't done you any harm, but you and your friends decide to pounce on that person and take his life."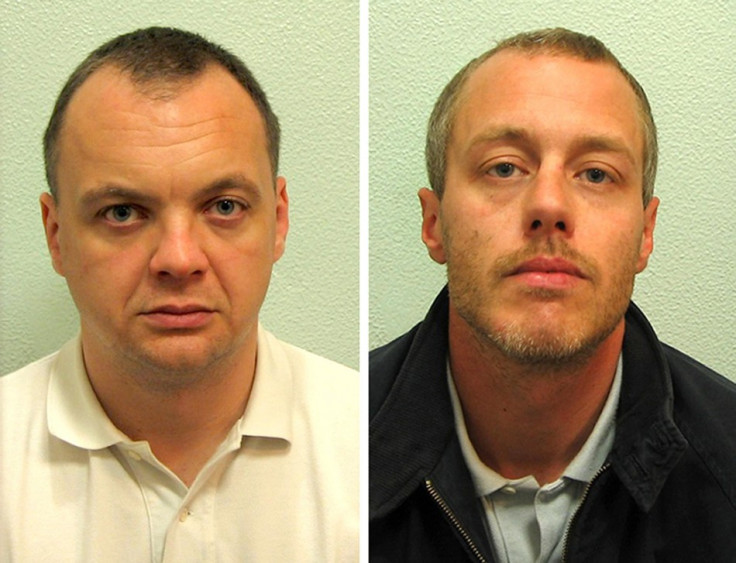 A fresh appeal for information on Lawrence's murder was made on BBC's Crimewatch on Monday (12 September) and the MET believes that could possibly be up to six white youths involved in the unprovoked attack. In August of this year, police released digitally enhanced CCTV footage of a potential witness in their ongoing enquiries.
The previously unidentified man seen in an off-licence around 330 yards from the bus stop where Lawrence was killed wearing a distinctive 'V' emblem jacket was captured on CCTV in an off-licence on Well Hall Road in Eltham, south-east London.