Labour's Chuka Umunna storms off Sky News after clash over mosque letter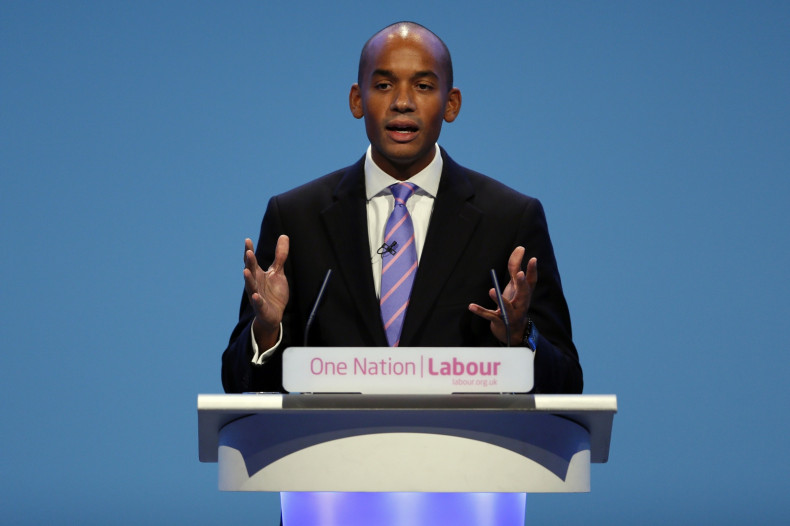 Chuka Umunna stormed out of an interview after having a heated exchange with the show's anchor over a letter the government sent to mosques in England.
Labour's shadow business secretary "confessed" to Dermot Murnaghan that he had not read the document, which urged Muslim leaders to shun hate preachers.
"What are you doing in politics? Come on, everyone is talking about it. It's the middle of the afternoon and you still haven't read this?" the Sky News presenter blasted.
Umunna hit back and protested that the show's producers had not told him that he would be quizzed on the matter.
"Well, with the greatest of respect, Dermot, I wasn't told that you were going to ask me about this. But, since you've asked the question, let me answer it."
He added: "This isn't just an issue for the Muslim community, I represent a large number of Muslim constituents, and of course this is for the Muslim community to tackle but also for all of us to tackle more widely.
"There's no excuse for those who perpetrate terrorist acts, but you ultimately have to look at the context."
Murnaghan then pressed the Labour front bencher on the matter, reading excerpts of the letter from Communities Secretary Eric Pickles live on air.
"I'm not sure I would use the word 'patronising' for the simple reason that I haven't actually read the letter," Umunna said.
The Sky News host then went on to interrupt the shadow business secretary, asking Umunna if he would like to come back on air in half an hours' time after reading the document.
The Streatham MP reiterated that he was asked to go on the show and speak about David Cameron's "full employment" speech and the UK economy.
"I'm not going to just speak off piste without having actually read the letter, I don't think you're being terribly fair. Your viewers can make their own decision," he said.
Murnaghan then ended the interview and caused a visibly frustrated Umunna to wave his notes at the screen and abruptly leave his seat.
— Ian Silvera (@ianjsilvera) January 19, 2015