Government urges mosque leaders to shun hate preachers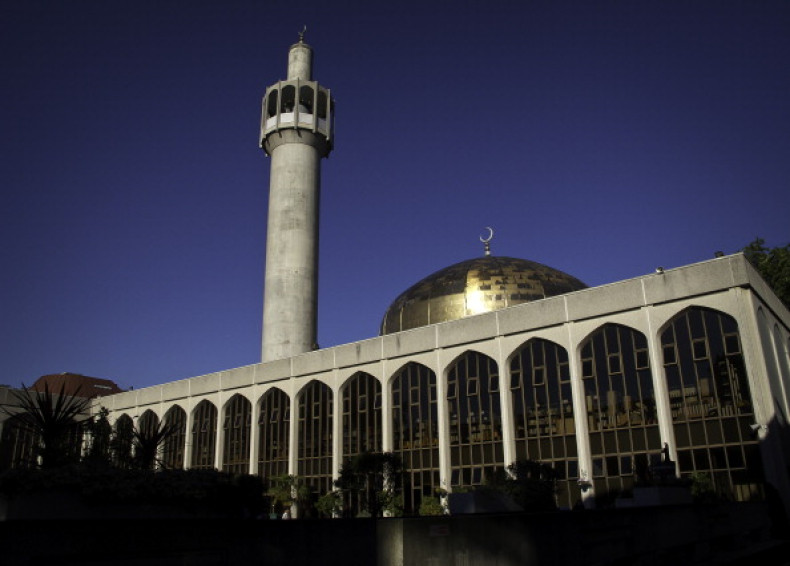 UK Government has taken to correspond with every mosque in the country in an effort to urge Muslim leaders to shun "men of hate" who promote extremism.
The Communities Secretary, Eric Pickles, has reportedly written to 1,100 imams in the country and requested them to condemn the al-Qaeda militants behind the Paris attacks.
In a letter sent on Friday (16 January), Pickles told Muslim leaders that they have "a responsibility" to join in the government's efforts to tackle radicalization that is fast spreading amongst young men and women across Europe.
Together, Lord Ahmad, the communities minister, and Pickles praised the Muslim community for condemning the Paris attacks and said: "There is more work to do. We must show our young people, who may be targeted, that extremists have nothing to offer them.
"Let us assure you that the Government will do all we can to defeat the voices of division but ultimately the challenges of integration and radicalisation cannot be solved from Whitehall alone.
"You as faith leaders, are in a unique position in our society. You have a precious opportunity, and an important responsibility: in explaining and demonstrating how faith in Islam can be part of British identity."
Pickles said mosques should stay alert on identifying hate preachers and can receive free legal advice on how to tackle them, reported The Telegraph.
Meanwhile, the assistant general secretary of the Muslim Council of Britain, Ibrahim Mogra, has said the letter could spur more anger amongst imams who have already been working hard to "better educate" young people.
"When has a minister ever written to other religious groups like this? This is not a problem we can lay at the doorsteps of imams and mosques for them to solve," said Mogra, who added that the leading source of radicalisation is the internet not the mosques.