More members quit Labour last year than in the six previous years combined, according to leaked data that senior party figures say prove Jeremy Corbyn is losing the support that thrust him into the leadership.
The Labour Party has seen 15,465 members quit since the middle of December, while 26,000 card holders have deserted the party since summer 2016.
This leaves current membership of the party at 528,180 in February, down from its peak of 554,000 in July 2016, The Times reported.
Former chairman of the parliamentary Labour Party, Lord Watts told the paper: "I think the tide is turning . . . I imagine people are losing heart because they can see the polls, they're talking to their neighbours and people they work with, and are coming to the conclusion Labour is not doing well and, at this point, not convincing the public."
Labour is reeling from a byelection loss in Copeland to the Tories and when Corbyn imposed a three-line whip on MPs over the triggering of Article 50, some 7,000 Labour members quit. There are fears the eventual numbers could be even higher, as those who do not renew their membership will not show up in Labour records for six months.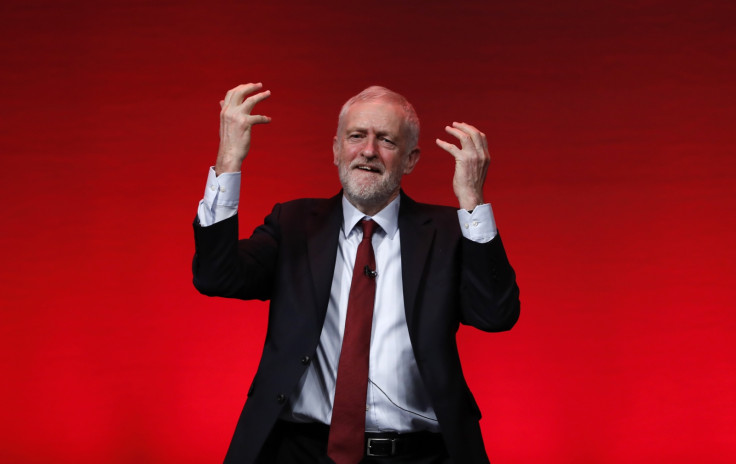 Labour's annual report will officially reveal its membership figures, while a party spokesman told the Times: "The Labour Party has the largest number of members of any party in western Europe. Our members are one of our greatest assets as a political party."
Meanwhile, the Liberal Democrats overtook Labour in fundraising for the first time, raising £1,972,904, compared with Labour's £1,970,055.