Lady Gaga opens up about split from Taylor Kinney and drawbacks of fame: Here's what she said
The two parted ways this July after getting engaged on Valentine's Day 2015.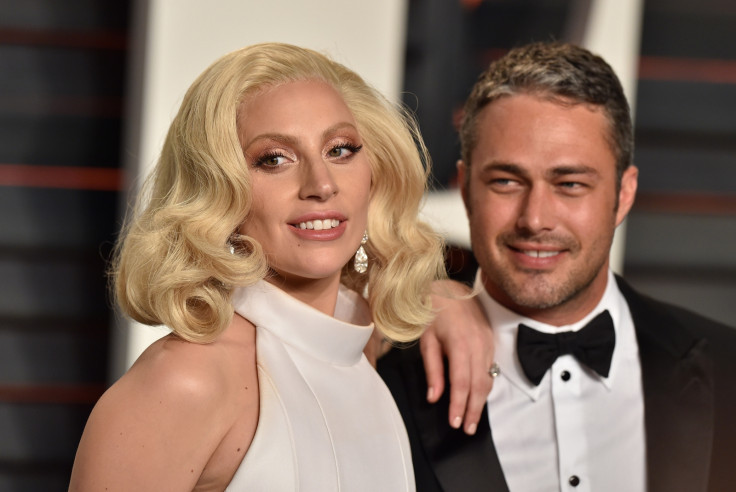 Lady Gaga has opened up about her breakup from fiancé Taylor Kinney. The two split this July after spending five years together as a couple.
The Bad Romance singer in an emotional interview to CBS Sunday Morning on Sunday (27 November), talked about her split from the Chicago Fire actor.
"I think women love very hard. We love men. We just love with everything we have," 30-year-old singer said. (Via Billboard)
"And sometimes I don't know that that love is met with the type of dignity that we wish it would be met with. You know, we're not trying to make you less of a man. We just want you to love us as deeply and as wholesomely and as fully as we love you," she added.
The songstress also talked about the downsides of fame during the interview.
"I'm very acutely aware that once I cross that property line, I'm not free anymore. As soon as I go out into the world, I belong, in a way, to everyone else. It's legal to follow me. It's legal to stalk me at the beach. And I can't call the police or ask them to leave. And I took a long, hard look at that property line, and I said, 'Well, if I can't be free out there, I can be free in here'," she said.
The former couple got engaged on Valentine's Day in 2015, and just after days after they ended their relationship, Gaga informed her fans and followers on Instagram that the split might just be temporary one.
"Taylor and I have always believed we are soulmates. Just like all couples we have ups and downs, and we have been taking a break. We are both ambitious artists, hoping to work through long-distance and complicated schedules to continue the simple love we have always shared. Please root us on. We're just like everybody else and we really love each other," she wrote.
© Copyright IBTimes 2023. All rights reserved.