Lady Gaga and Taylor Kinney split: Bad Romance says actor is still her 'soulmate'
The pair ended their five year romance earlier in July.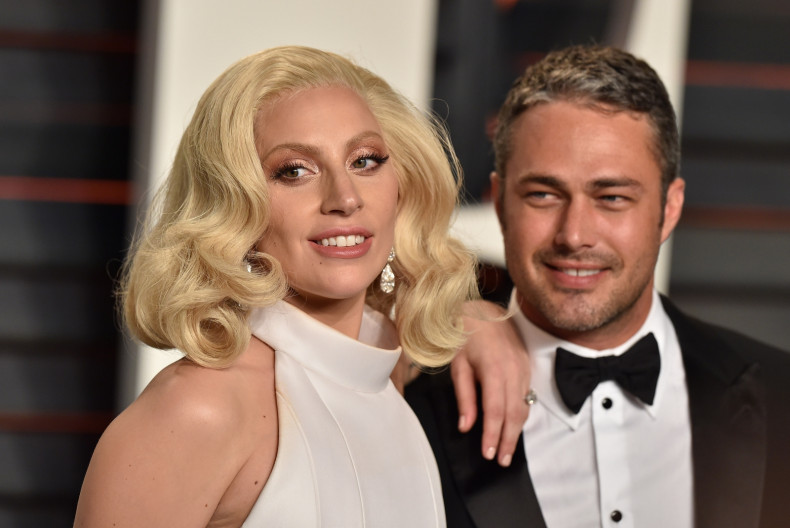 Following reports of their split, a heartfelt Lady Gaga Instagram post dated 20 July stated that she and Taylor Kinney will always be "soulmates".
The 30-year-old shared a photo of the former couple walking arm-in-arm together with a caption to update the current state of affair. She wrote: "Taylor and I have always believed we are soulmates. Just like all couples we have ups and downs, and we have been taking a break."
She added: "We are both ambitious artists, hoping to work through long-distance and complicated schedules to continue the simple love we have always shared. Please root us on. We're just like everybody else and we really love each other."
On 19 July, TMZ reported that the Poker Face hitmaker and the 35-year-old actor had split, however it's still unclear as to who prompted the split. Gaga was seen without her engagement ring while she was out food shopping in Malibu on 15 July. According to TMZ, Kinney celebrated his birthday on the same day.
A source told US magazine that the pop-star was extremely "crushed" about the break-up. Sources also told People magazine that the pressures of the pair's careers drove them apart, with both spending too much time away away from home.
The couple's history
The Born This Way singer and the Chicago Fire star, who have been together for five years, met on the set of Lady Gaga's 2011 You and I video, in which Kinney played her love interest. The pair previously split for a brief period in May 2012 before getting back together the following month.
Following Valentine's Day 2015, Gaga announced their engagement to her actor boyfriend on Instagram, captioning the photo: "He gave me his heart on Valentine's Day, and I said YES!" she captioned the shot."