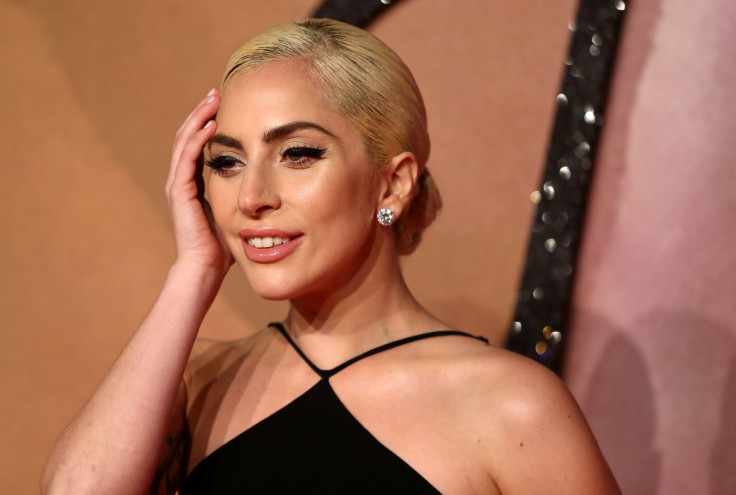 Lady Gaga's close friend and former assistant Sonja Durham died on Friday, 19 May, after battling stage IV brain cancer. According to TMZ, Durham's husband, Andre Dubois, shared the sad news on Friday afternoon and said his wife died "peacefully and beautifully" in their home.
Lady Gaga posted a beautiful tribute to her longtime friend on Instagram and wrote, "Watching one of my best friends in the world show unfathomable courage, strength, and positivity while battling cancer has really changed my life."
The Bad Romance singer posted a photo of Durham and thanked her for inspiring everyone. She continued, "Thank you Sonja for inspiring me and all of us everyday with your joy. I love you so much it brings tears to my eyes just to think of all the years we've spent together backstage running the show, taking care of each other."
"You are one of a kind. I'm so proud of you. And you and Andre, your unbreakable beautiful love is what life is all about. You can see it in this photo. Wanted to share this with the world and show them what true beauty looks like. ❤#grigiogirls#sonjadurham @sonjad7777 I love you girl. I love you so much," she concluded her post.
Gaga formed a close bond with Durham and the singer's 2016 album Joanne features a bonus track, Grigio Girls, which is inspired by her dear friend. Earlier in April, Gaga dedicated an acoustic version of Edge Of Gory to her friend as she headlined the Coachella music festival in California.
Fighting back tears, the 31-year-old songstress told the audience, "My friend Sonja is very sick and I love her so much and if it's okay with you, I'd like to sing this song for her. I'm sorry you don't feel well. We all wish you were here with us."