It's not often you spot the Queen taking a gander down the cheese aisle in Waitrose. But on Thursday (27 October) Her Majesty did just that, all while wearing a sky-blue suit and a flamboyant hat with feathers.
The Queen's visit to the supermarket was part of her trip to the town of Poundbury, Dorset – the experimental location on the outskirts of Dorchester in south-west England. It is designed by Leon Krier with traditional urban principles championed by Prince Charles, and is built on land owned by the Duchy of Cornwall.
The Prince of Wales was joined by his parents, the Queen and Prince Philip, along with his wife Camilla, the Duchess of Cambridge, on a wander around Waitrose before popping into the local pub – fittingly named The Duchess of Cornwall Inn – in the town which Charles began building in in 1993. Perhaps the 90-year-old monarch even swigged on her favourite tipple, a gin and Dubonnet.
At the food store, the royal family picked up individual free hampers full of goods worth hundreds of pounds – including dog treats (for the corgis, presumably) – and beer, wine and whisky.
On the visit, Prince Charles said: "I can't possibly thank Waitrose enough for their generous hospitality today."
The royal family's visit to the Dorset village excited the local farming families who supply its food and drink and came out to greet her. The photograph of Her Majesty exploring the cheese aisle was particularly intriguing as she visited Poundbury for the first time since 1998 to mark the unveiling of a 9ft 6in statue of the Queen Mother.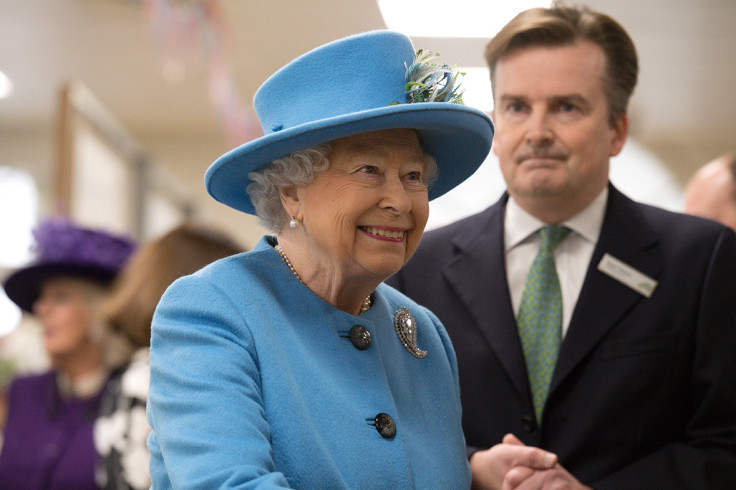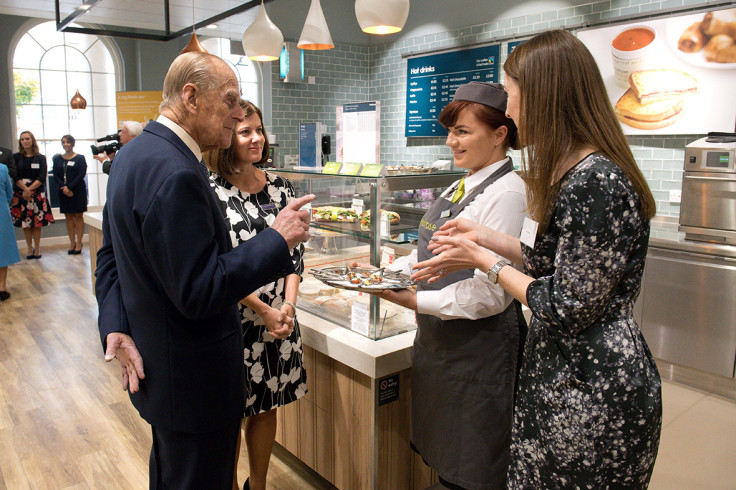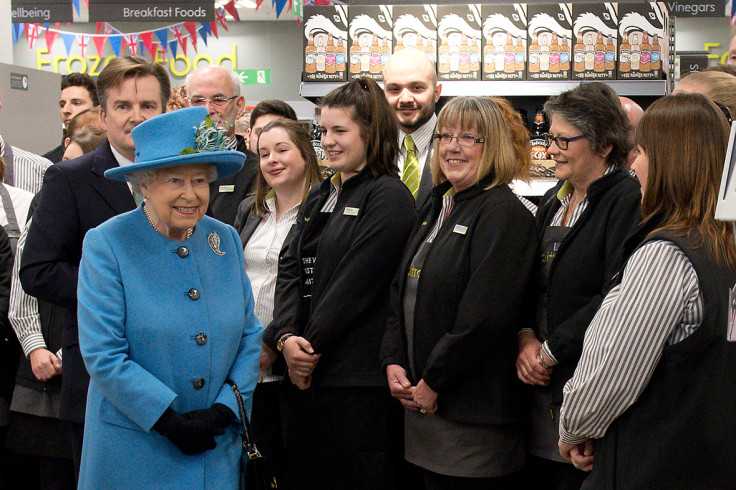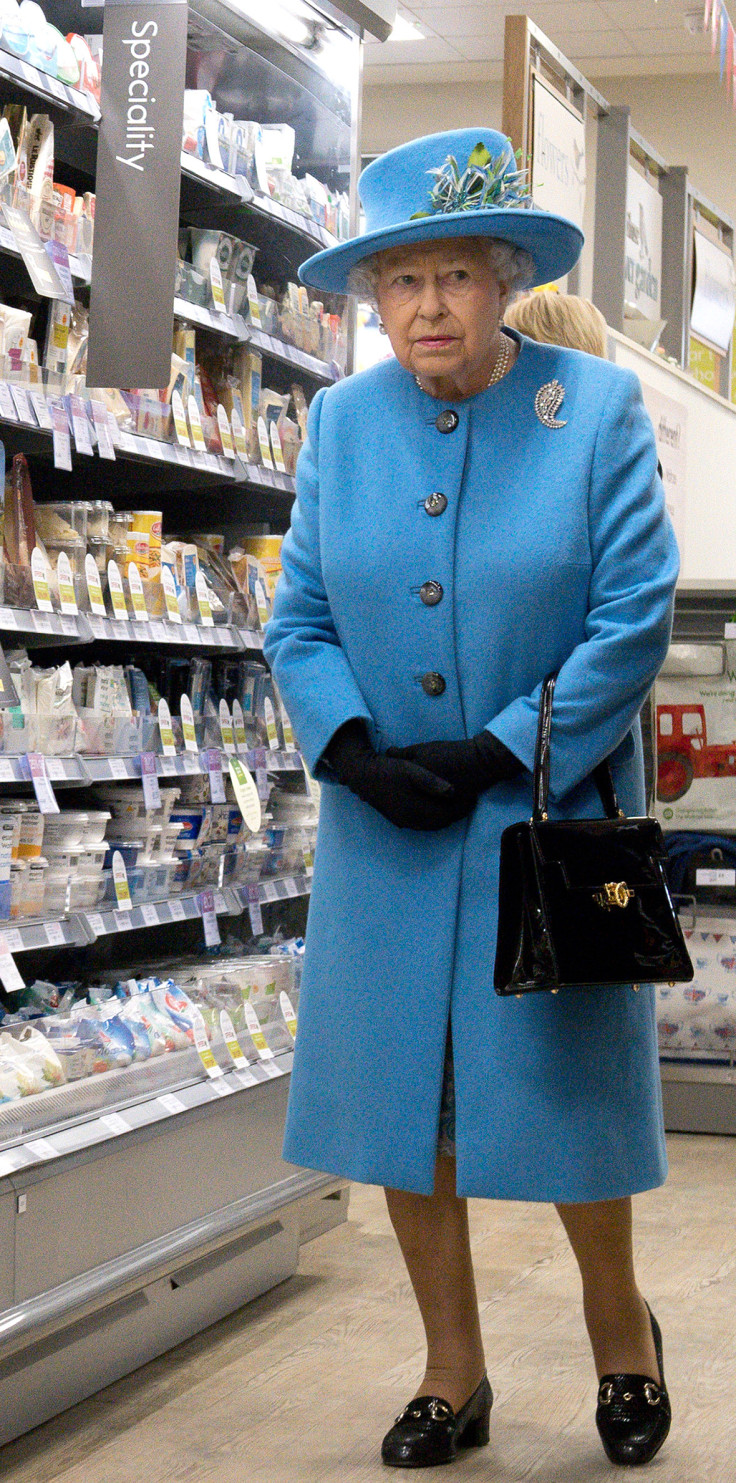 She arrived in Dorchester by train with the other royal family members before they made their way to the village by car. They visited local businesses and buildings in the square, where they met and chatted to officials and well-wishers.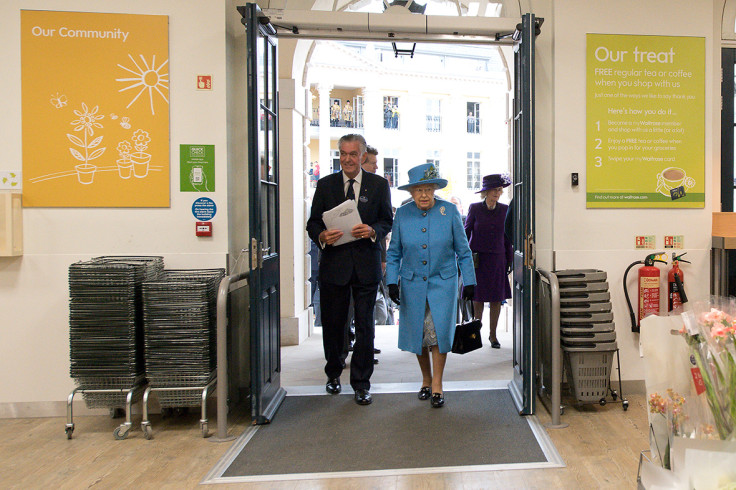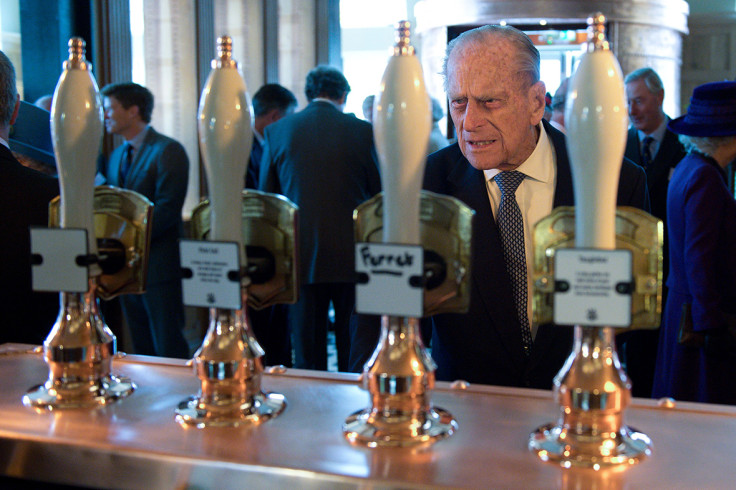 At the local pub, a glamorously dressed Camilla pulled half pints as she laughed and joked with her husband Charles. Wearing a stylish purple suit and formal hat, she offered Charles half a pint of Badger's 'The Duchess' bitter brew – which is 5.5% – while swigging some herself.
Charles's model village is a mix of shops, town houses, cottages and businesses built on the edge of Dorchester. It reflects his passion for classical architecture. At his suggestion, the buildings in the square have been named after his beloved late grandmother's racehorses and her family's ancestral titles as Earl of Strathmore.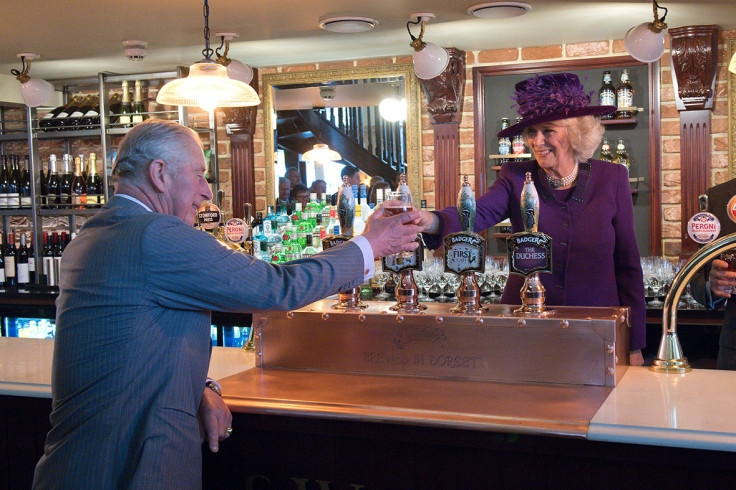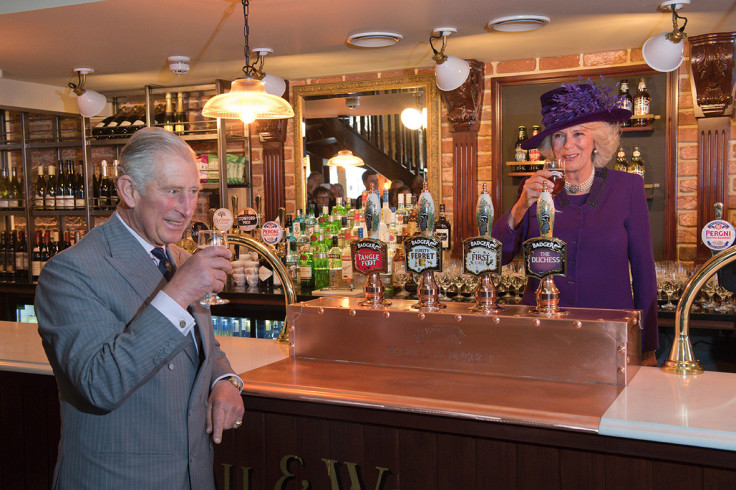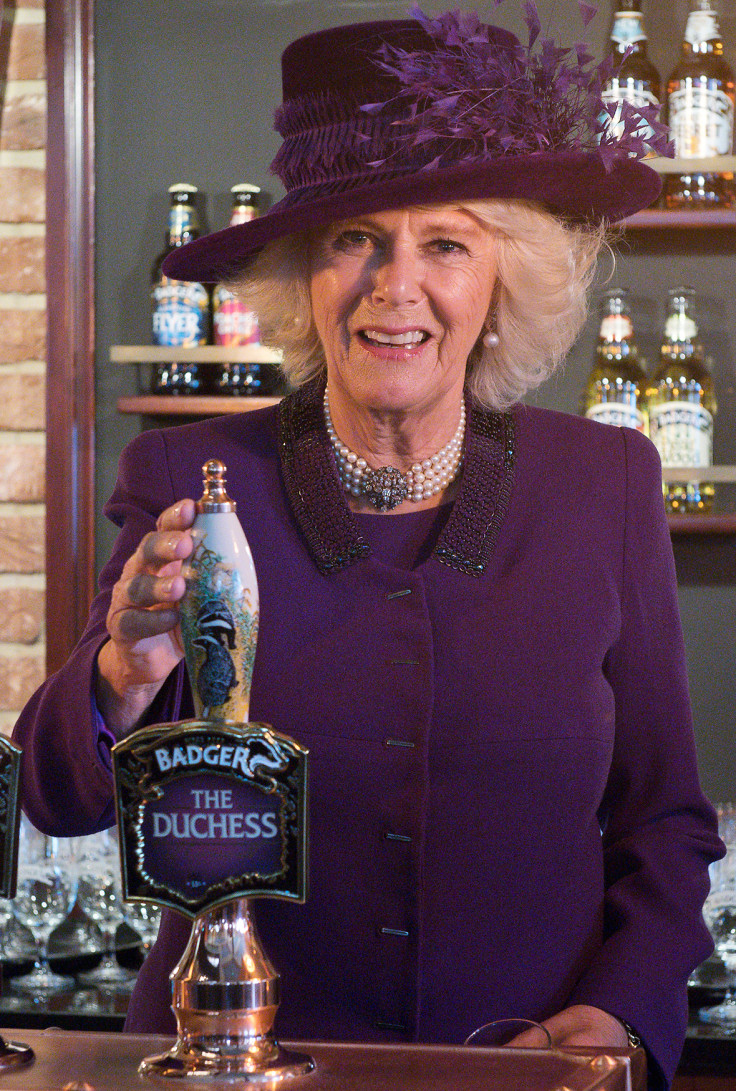 He decided to create Poundbury after criticising much of late 20th-century planning in Britain and expressing his thoughts on architecture and urban design in his book, A Vision Of Britain. It has created 2,000 jobs for those who work there permanently. The development also currently employs 500 people in construction.