Laid off: Swedish workers could be given paid 'sex breaks' to improve well-being
Councillor in town of Overtornea says proposal is 'about having better relationships'.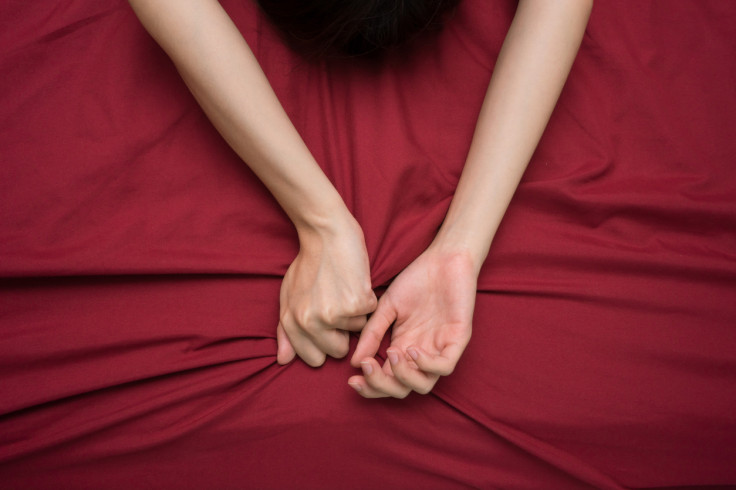 Workers in Sweden could soon be allowed to take paid "sex breaks" during the day – in a bid to improve low birth rates and promote healthy relationships.
A councillor in the northern town of Overtornea presented a motion asking that the area's workers be given an hour during the day to go home and be intimate with their partners.
"There are studies that show sex is healthy," Per-Erik Muskos, a 42-year-old city councillor, told AFP after presenting the motion to the council on Monday (20 February).
He said couples were not spending enough time with each other in today's society, adding: "It's about having better relationships."
Muskos admitted there was no way to check whether workers would actually use the hour for its intended purpose.
"You can't guarantee that a worker doesn't go out for a walk instead," he said, adding that employers needed to trust their employees.
But Muskos said he saw no reason why the motion wouldn't pass. On top of the health benefits, he said the sex breaks would also solve the area's low birth rate.
"This means that childbirth should be encouraged," his motion states, as reported by Swedish newspaper Kuriren. "When sex is also an excellent form of exercise with documented positive effects on well-being, the municipality should kill two birds with one stone and encourage employees to use their fitness hour to go home and have sex with their partner."
He added: "I believe that sex is a scarce commodity in many long term relationships. Everyday life is stressful and the children are at home. This could be an opportunity to have their own time."
He said single people should also be allowed to take the hour to spend time improving their own well-being.
After the Finns and the French, Swedish full-time employees worked the least in Europe with only 1,664 hours on average in 2015, according to a study by economic research institute Coe-Rexecode.
British people worked an average of 1,874 hours and Germans 1,845 hours in 2015.
© Copyright IBTimes 2023. All rights reserved.