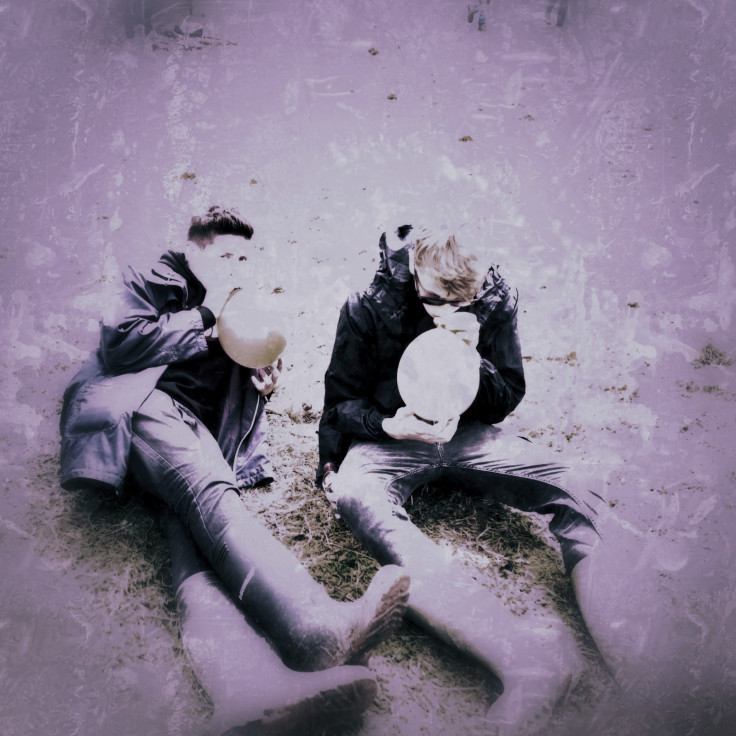 Lambeth has become the first UK local authority to outlaw "hippy crack" or nitrous oxide, a "legal high" that has become increasingly popular in the London nightlife scene. The laughing gas is bought in small metal cylinders and inhaled from balloons, causing a temporary euphoric high. It is soaring in popularity, with 7.6% of 16 to 24 year olds admitting taking the drug in 2013 and 2014, making it the second most popular drug behind cannabis, according to the Advisory Council on the Misuse of Drugs.
Under the Public Spaces Protection Order, users of the drug in Lambeth face fines of up to £1,000. The south London borough said that the order will help to prevent antisocial behaviour, and stop the small empty canisters littering the streets.
The government is expected to introduce new laws cracking down on legal highs including nitrous oxide, with the drug linked to at least 17 deaths between 2006 and 2012. In June, a teenager who took laughing gas at a party in south-east London collapsed in the street and died after being taken to hospital.
The use of the drug is currently not illegal, though it is against the law to sell it to someone under 18 who may inhale it. The drug has been used for centuries as a painkiller. However, abuse of it can cause loss of blood pressure, fainting and heart attacks.